MR. MOM Gets the Reboot as a Digital Series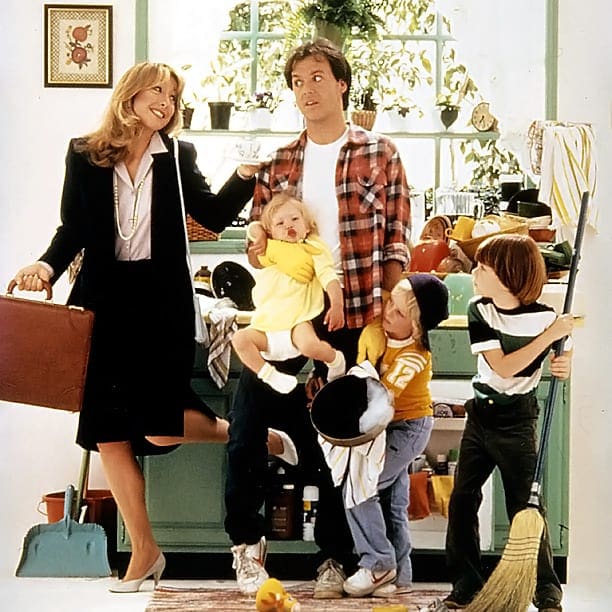 The 1983 Michael Keaton-Teri Garr comedy classic Mr. Mom is getting a 2019 makeover as a digital series on Vudu. It looks like the first of many as MGM inked a deal with the Walmart-powered streaming service to create content from their vast library with "Movies On Us," which aims to compete with Netflix, Hulu and Amazon.
The original Mr. Mom was written by John Hughes and directed by Stan Dragoti. It was hilarious at the time because men were rarely stay-at-home dads in the '80s, and it highlighted how women were becoming a part of the workforce. Now that women have careers and dads serve as equal partners in raising the kids, it may be a little harder to push that concept. But, they're going to try! The series will actually revolve around the film's toddler Megan, now grown up, taking a job and leaving her husband to tend to her little one.
Source: Deadline