In the last year, Tara co-hosted Iconic '80s Week with Lea Thompson for HDNet Movies and introduced films for the fifth year for the TCM Classic Film Festival. This year, we've been featured in The Beach Reporter, Hollywood Soapbox, and MadnesstoCreation.com.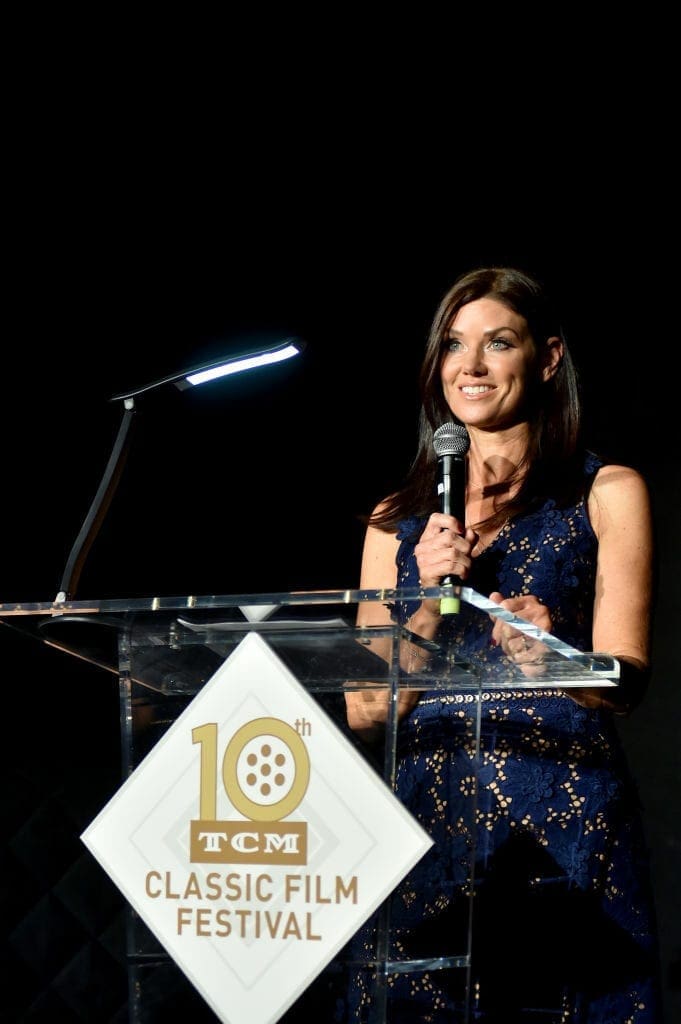 Tara McNamara and Riley Roberts are a mother-daughter movie review team seen individually or together on TODAY, ENTERTAINMENT TONIGHT, INSIDE EDITION, CNN, HLN, Reelz Channel, etc. They co-founded and ran KidsPickFlicks for a decade before it was acquired by Fanlala. Both Riley and Tara harbor a deep love for '80s movies for all their perfections and flaws. For media inquiries, contact [email protected].
Tara McNamara is a film journalist and movie critic frequently invited as an expert guest on national television programs and networks like TODAY, ENTERTAINMENT TONIGHT, INSIDE EDITION, THE INSIDER, CNN, MSNBC, CNN, etc. She specializes in family films, having co-founded and served as Editor-in-Chief of KidsPickFlicks, a site where kids were the movie critics. After the site was acquired, Tara became the Editor-in-Chief of the teen movie review site Crixit and parent entertainment news and reviews site That Was Something. She was the key panelist on two recurring segments: TODAY's "Reel Moms" and THE INSIDER's "Parents Guide." Tara also was the face and featured columnist of the Fandango Family page for six years and co-host of Fandango's parent advice series, Mom's Movie Minute. Tara's passion for films began when she was a youth in the 1980s. Her all-time favorite films are Willy Wonka and the Chocolate Factory and When Harry Met Sally.
Riley Roberts is the youngest professional movie critic in history, beginning at age 4 for KidsPickFlicks. By age 6, she was reviewing films on Reelz Channel's "Family Flicks" segment on the show "Dailies." As "Red Carpet Riley," she was a fixture on the red carpet of movie premieres from the ages of 8-14. She's interviewed hundreds of movie stars including Taylor Swift, Selena Gomez, Dwayne Johnson, Zac Efron, Ariana Grande, Al Pacino, Anne Hathaway, Jackie Chan, and Adam Sandler. She's also served as a Kid Correspondent for Reelz Channel, Senior Movie Critic for Crixit, a Kid Movie Critic for Zach Sang's GOOM Radio, and on-camera personality for Fanlala. Riley loves '80s movies, calling them her generation's "classics."