We co-host ICONIC '80s Week with Lea Thompson on HDNET Movies!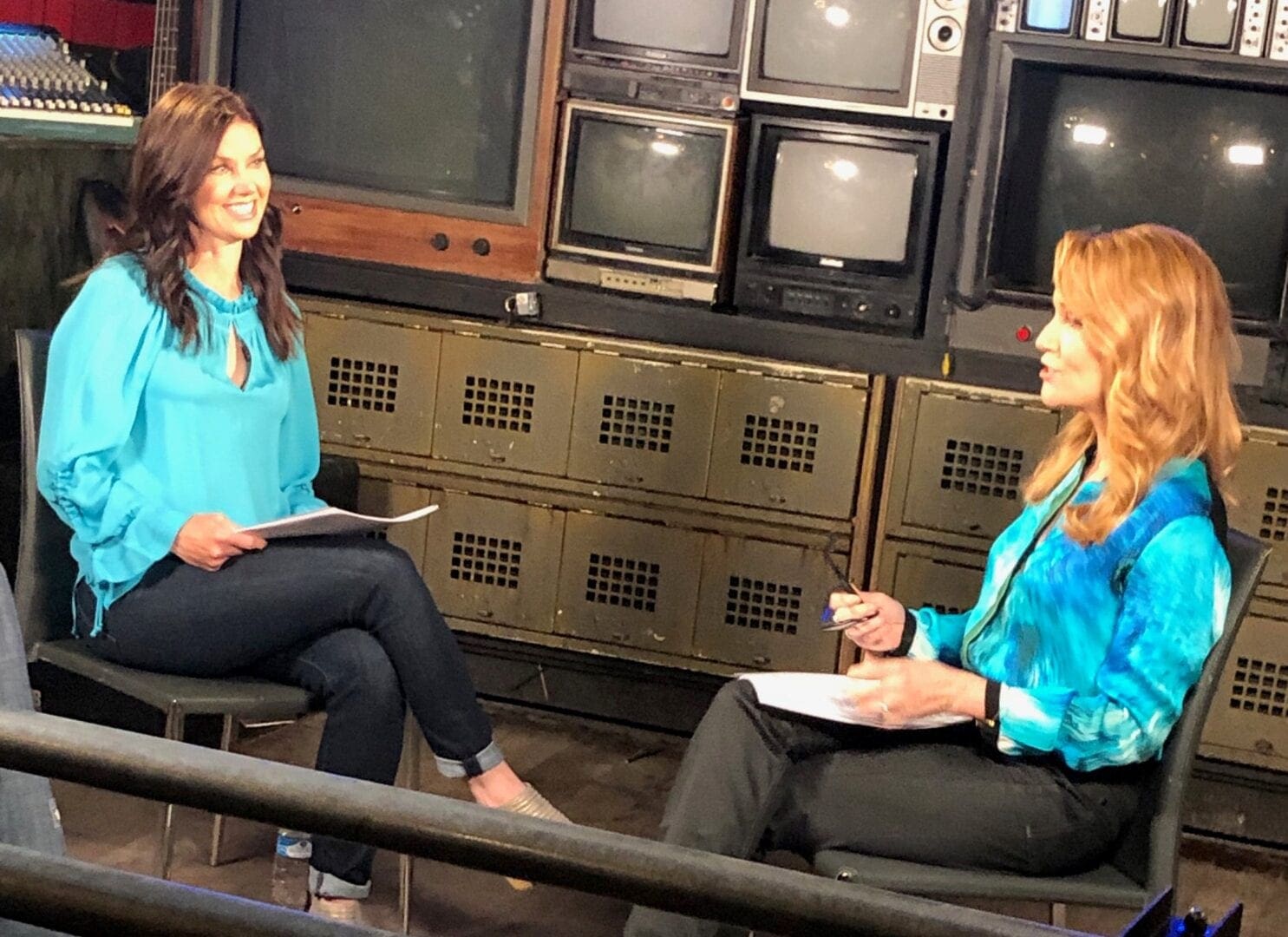 The founder of '80s Movie Guide, Tara McNamara, will interview actress-director Lea Thompson for "Iconic '80s," a week-long special airing July 22-27 exploring the '80s through its movies on HDNET Movies. The duo provide insightful discussion on each film in the lineup, which includes St. Elmo's Fire, Stripes, Short Circuit, Christine, and more.
It's also a Some Kind of Wonderful week because the event takes place during the 30th wedding anniversary of Lea Thompson to that movie's director, Howard Deutch; the couple met while working on the film (Amanda Jones DID get the guy she wanted, did you expect anything else?) Thompson shares insights on what it was like to work on John Hughes' final teen film. She also talks about working with prolific '80s producer-director Ivan Reitman on the comedy Casual Sex?, the first studio film to acknowledge AIDS.
Additionally, Thompson shares stories about what it was like to be an actress during that decade and what it was like to work with other '80s icons like Steven Spielberg, Cameron Crowe, Robert Zemeckis, Patrick Swayze, and Michael J. Fox.
Interview snippets are airing on the network NOW to remind viewers of the upcoming movie marathon. HDNET Movies shows films uninterrupted and unedited, just as they showed in the theater. They lean toward showing '80s movies, box office hits and award-winning films, often packaged in creatively-themed memorable movie marathons. Enjoy the '80s movies and insider info – and support 80sMovieGuide.com! – by watching and sharing your thoughts on social media Monday, July 22- Friday, July 27.