Podcast: 40 years later, THE BLUE LAGOON is even more unsettling.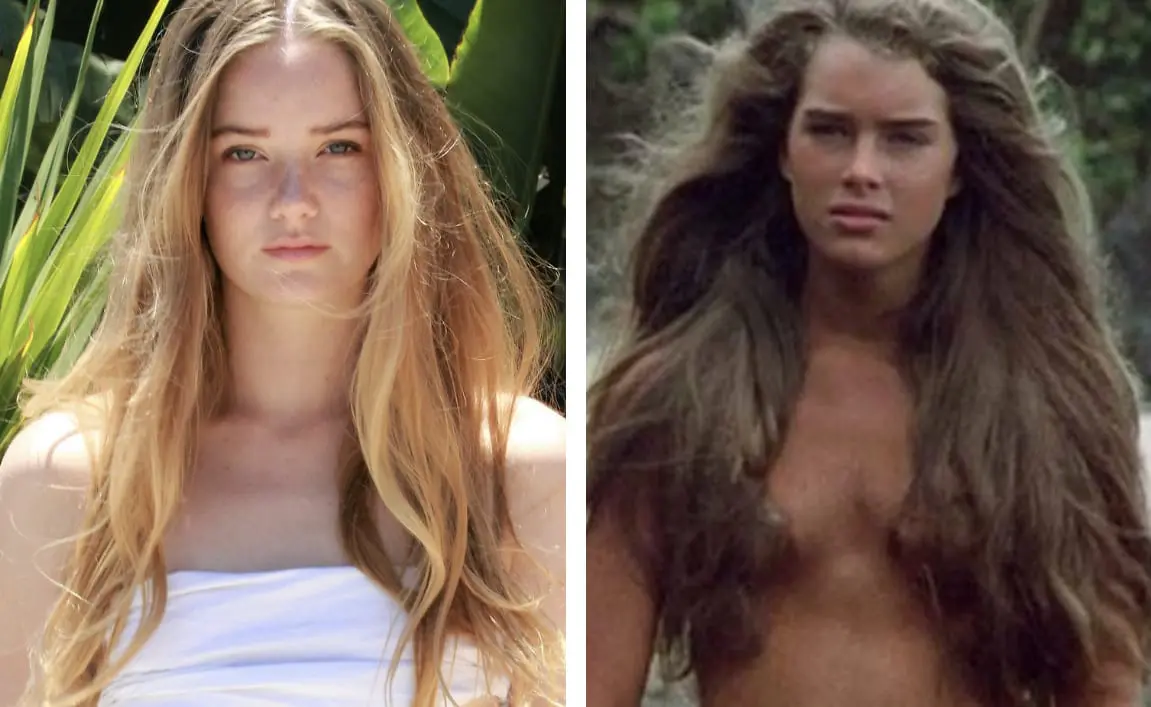 The summer of 1980, movie critics and audiences were aghast that teen icon Brooke Shields was once again being depicted as the ultimate object of sexual desire in The Blue Lagoon. Despite the criticism, director Randal Kleiser's follow up to Grease was a box office smash. The young model-actress' prepubescent virginal sexuality was a constant source of exploitation by filmmakers and advertisers, creating incredibly confusing messages to everyone — particularly tweens and teens. In their latest episode of "'80s Movies: A Guide to What's Wrong with Your Parents," 19-year-old Riley Roberts (pictured above) along with Tara McNamara, Gen X, examine what the heck was going on in the late '70s and early '80s that made anyone think making a child into a sex symbol was okay and offer their take on how it impacted a generation.
Also available on iTunes and Stitcher. Remember to subscribe!