Podcast: How FLASHDANCE Told Women to "Take Your Passion & Make It Happen"… by Sleeping with the Boss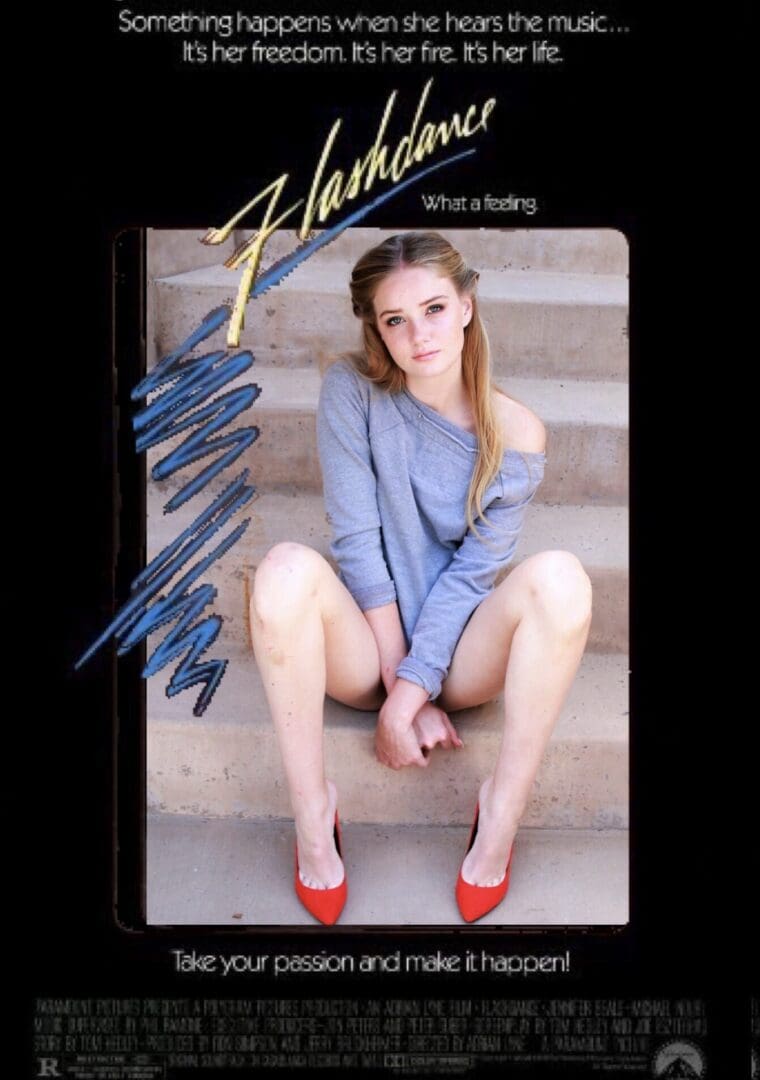 "What a Feeling" audiences had watching Flashdance (1983), the love story of 18-year-old welder Alex and her boss Nick, who was at least twice her age. Beautifully shot, the doe-eyed Jennifer Beals captured our attention as an exotic dancer who has ballet dreams. The film, written by Tom Hedley and Joe Ezsterhas, produced by Don Simpson and Jerry Bruckheimer, and directed by Adrian Lyne is missing something: actual truth to the female experience. On this episode, Tara McNamara (Gen X) and Riley Roberts (Gen Z) look at how a film that's supposed to be about a capable, independent young woman wound up giving a terrible message that misled a generation and contributed to a belief system that's allowed terrible crimes against women to occur.
Podcast is also available on iTunes and Stitcher: please like and subscribe!