Podcast: TOP GUN taught '80s kids that rules were for losers.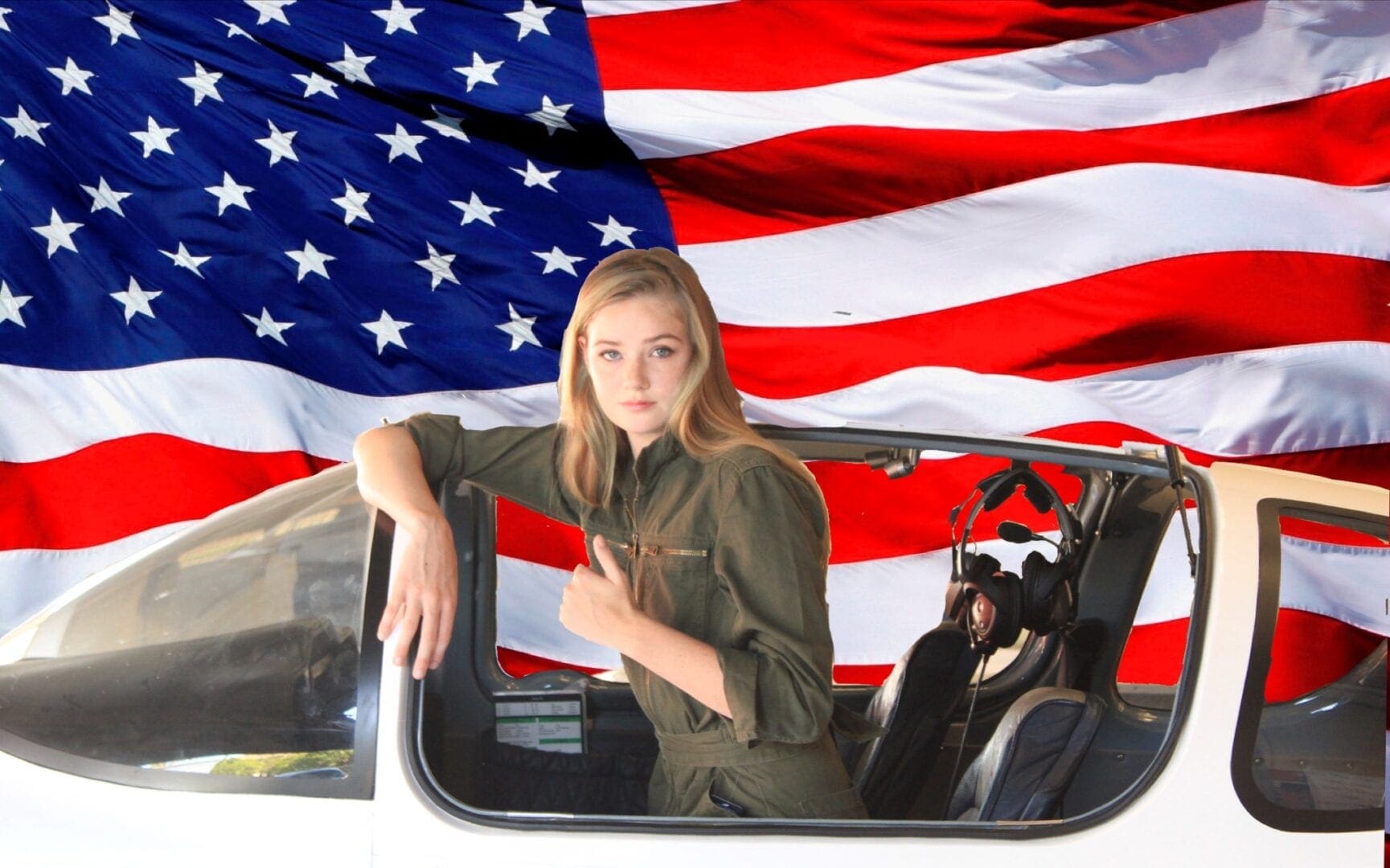 Listen and subscribe on iTunes and Stitcher.
Top Gun is an iconic '80s action classic, a blockbuster that's beloved, and a Tony Scott treasure that has been selected for preservation by the the National Film Registry becomes of its significance. And while it's a great film, the hypermasculinity sent some suffocating messages to '80s boys. In this episode of '80s Movies: A Guide to What's Wrong with Your Parents, Tara McNamara (Gen X) and Riley Roberts (Gen Z) look back with a modern lens at why the Tom Cruise film is both terrific and troublesome.