Podcast: ST. ELMO'S FIRE reflects how life in the '80s truly was "out of hand."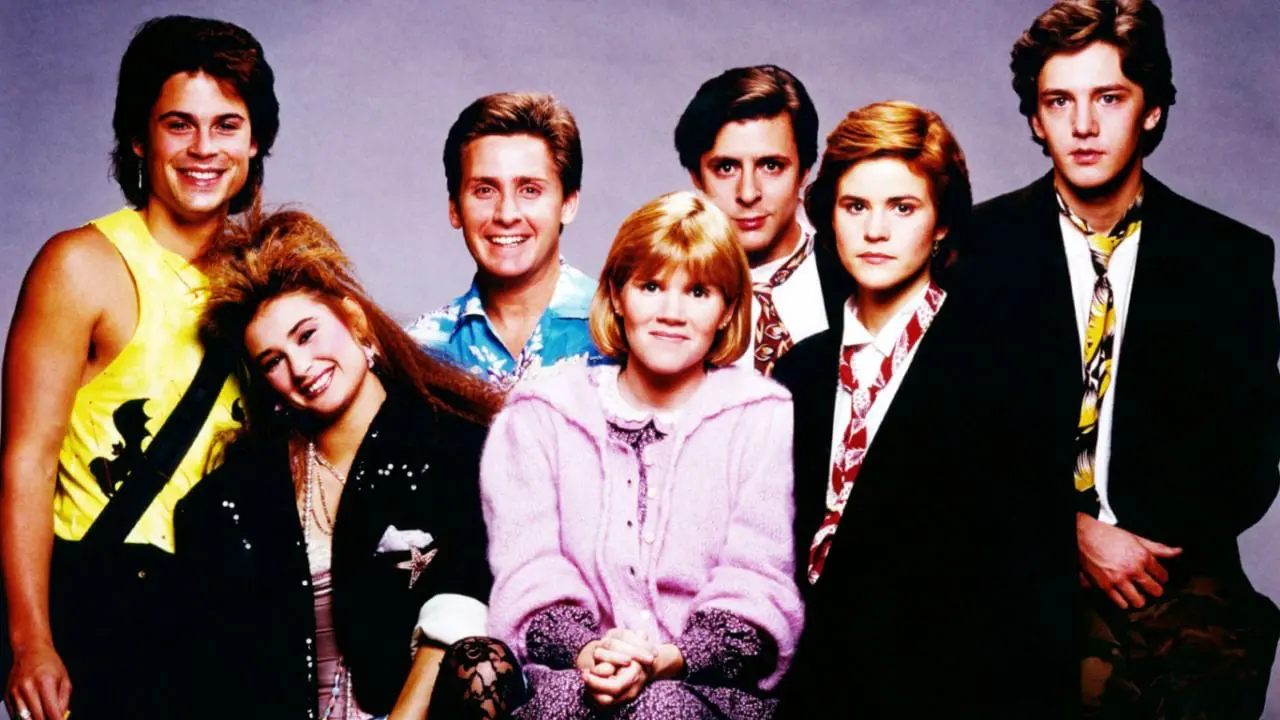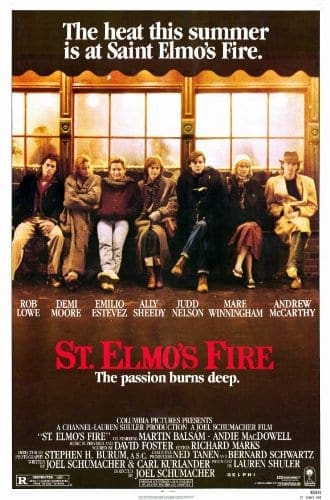 St. Elmo's Fire was a response to the teen films of the 1980s, examining what happens after college. Joel Schumacher crafted an authentic and progressive story about the emotional lives and professional challenges of seven recent Georgetown grads, reflecting young women focused on career rather than marriage and introducing the idea of a gay lead character (a baby step, but a step). However, as film authorities Tara McNamara, Gen X, and Riley Roberts, Gen Z, discuss, the dramedy also promoted shocking values, including beautiful and fun characters Jules and Billy coking it up and an adorable portrayal of Kirby stalking the object of his obsession.
Please subscribe on iTunes and Stitcher. And, check out our complete guide to St. Elmo's Fire with all the behind the scenes details.