Bill & Ted's Make Most Triumphant Return to "Face the Music"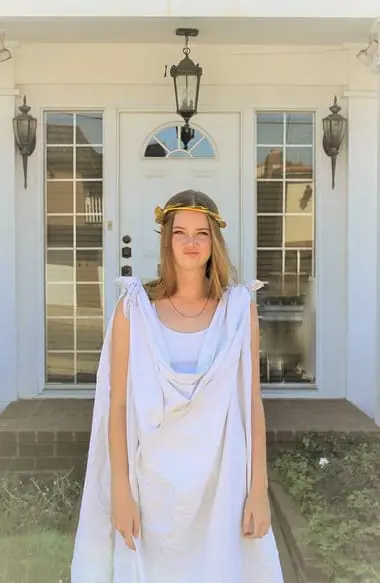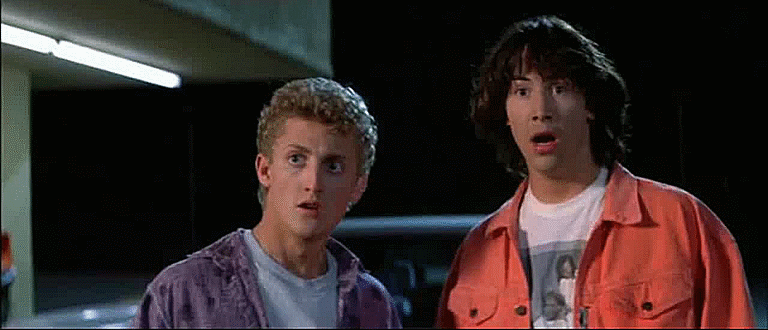 Time-traveling dudes are righteous again! Keanu Reeves and Alex Winter have signed on to star in Bill & Ted Face the Music, the third film in the Bill & Ted's Excellent Adventure franchise. The new film signifies a reunion of the franchise creators and writers, Ed Solomon and Chris Matheson, who wrote the script for Face the Music. Directing duties go to Dean Parisot, best known for Galaxy Quest and whose most recent film work was RED 2.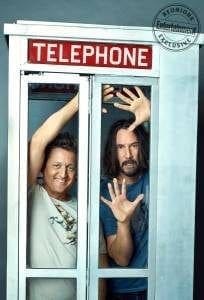 Bill and Ted were last seen in Bill & Ted's Bogus Adventure (1991) where they were destined to save the universe with rock n' roll. However, in the upcoming film, the Wyld Stallyns have been on a creative dry spell and haven't fulfilled their destiny…especially now that they're middle-aged dads with family and financial responsibilities. A time traveler from the future visits Bill and Ted to warn them that only they can save life as we know it. So, the dudes go on another time travel quest, bringing their daughters along, and visiting more historical figures and music legends to try and eek out some rad tuneage.
No release date has been announced, but one can only hope it will be in February of 2019, which will mark the 30th anniversary of Bill & Ted's Excellent Adventure.

Source: Deadline