THE COLOR PURPLE Back in Theaters for Black History Month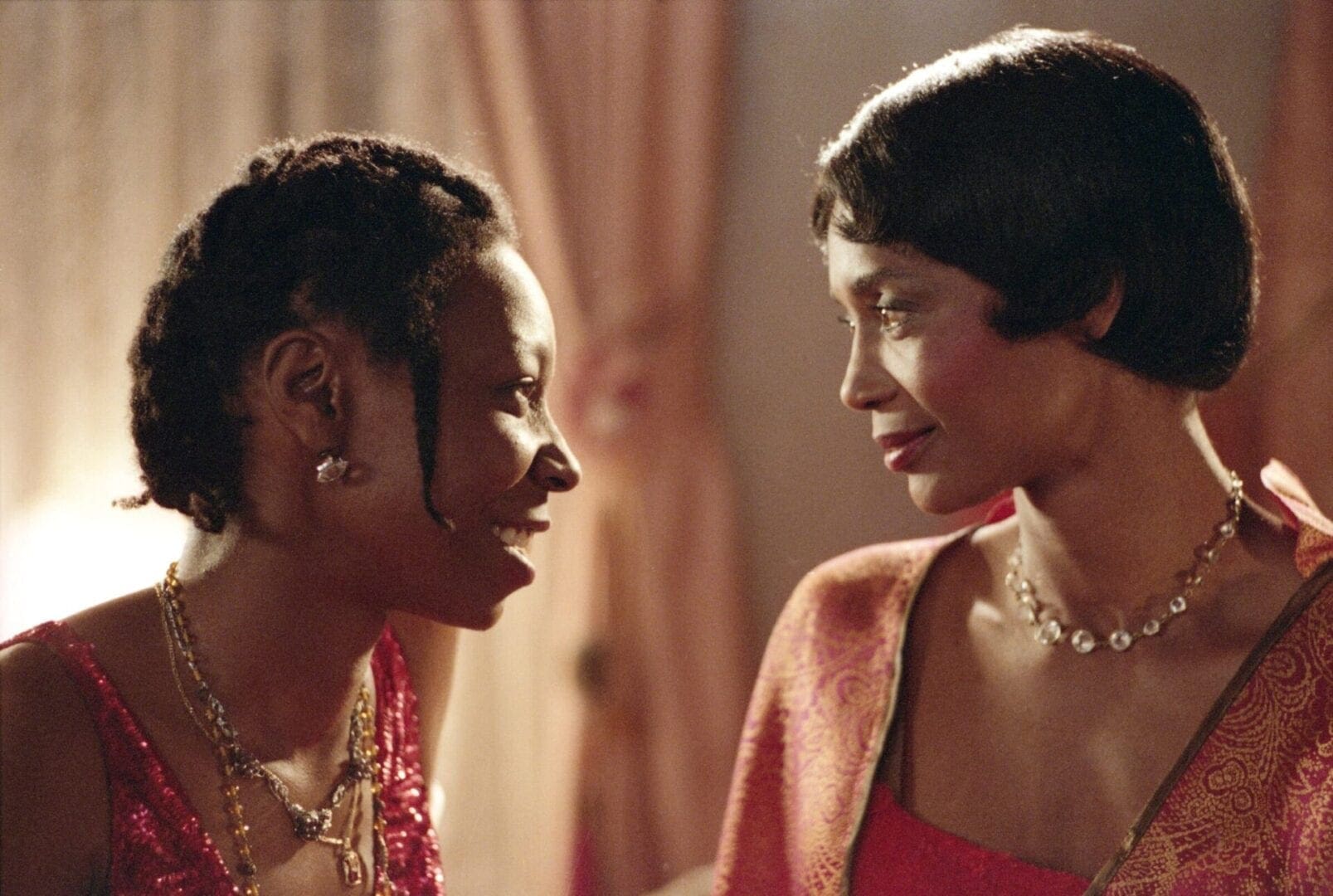 To recognize the 35th Anniversary of Steven Spielberg's cultural touchstone The Color Purple, Fathom Events and Turner Classic Movies are putting it back in theaters for one day, Feb. 23. It coincides with Black History Month, but is scheduled so that it's clear of conflicts surrounding other pop cultural social events — the Superbowl (Feb. 2), the Academy Awards (Feb. 9), and Valentine's Day (Feb. 14).
Of course, The Color Purple has it's own connection to Oscar. The adaptation of Alice Walker's 1982 Pulitzer Prize-winning novel about the struggles of black women living in the South in the early 1900s was nominated for 11 Academy Awards including Best Picture, Best Actress for Whoopi Goldberg (who won the Golden Globe) and Best Supporting Actress for both Oprah Winfrey and Margaret Avery. The film also won Steven Spielberg the top prize at the Director's Guild Awards and was awarded 1985's Best Film at the NAACP Image Awards.
It will be the first time the PG-13 film has been shown nationwide in more than 30 years. There are two show times to choose from: 1p and 5p (local time). To find theaters and to buy tickets, go to the Fathom Events website.