Gastronomic Glam: Oscar Party Menu Ideas That'll Amuse Your Guests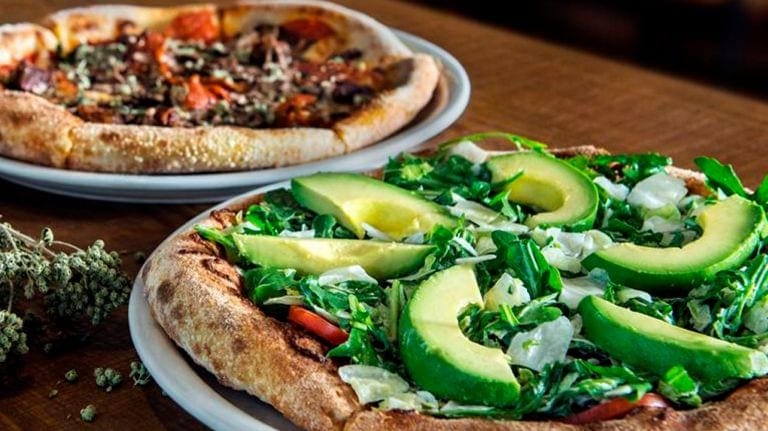 This year, don't make watching the Academy Awards about what you're wearing but what you're eating. There's a few ways to go: fancy food that's on par with Wolfgang Puck, cook up items that are seen in the film, or create playful, inspired dishes that play into the subject matter or the movie. Here are our suggestions for the 2020 Oscar Awards Show (items for adults and children):
DRINKS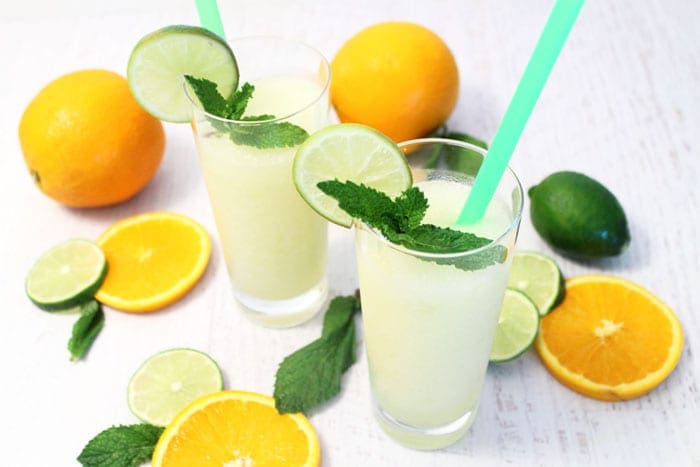 LITTLE WOMEN Pickled Limeade. Amy March has quite a history with pickled limes, even if not fully detailed in the film. If you're going for literal creations, you're in business with this one. However, we suggest making a limeade that, like Jo, packs a punch. Check out Crazy for Crust's Vodka Limeade Punch recipe.
A BEAUTIFUL DAY IN THE NEIGHBORHOOD The Mr. Rogers. Fred would definitely take something for children and make it special. The childhood icon is known for greet guests and quickly changing into a comforting red sweater. Using a variation of a Roy Rogers, The Mr. Rogers takes something perfectly innocent — Ginger Ale — and make it special by changing into something red — a splash of grenadine.
APPETIZERS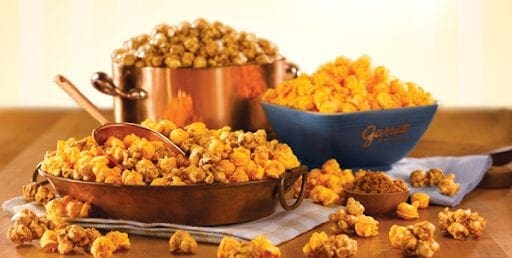 THE TWO POPECORNS. Salt and Kettle, Cheese and Caramel, White and Dark Chocolate – it's up to you, and it's easy to pick up bags of Skinny Pop at the store.
I LOST MY BODY Finger Foods. A vegetable or fruit platter, or cheese, crackers and grapes — another quick and easy option.
MAIN COURSE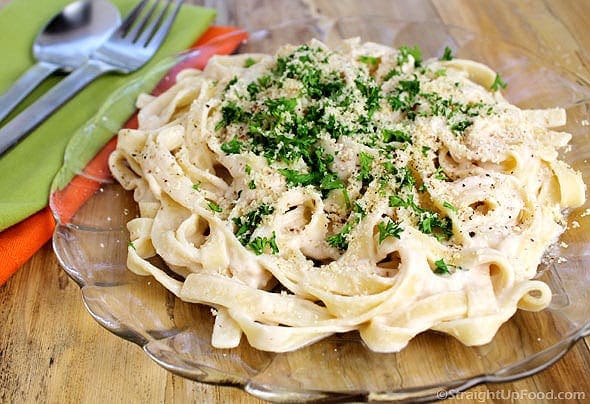 FORD V FETTUCCINE. Challenge yourself: can you make this pasta dish better than the Italians?
BOMBSHELL Skirt Steaks. If you want to add a cream sauce, well, that's your call.
1917 Mustard Gas German Brats. This can be served next to…
ONCE UPON A TIME IN HOLLYWOOD Flame-Broiled Pigs on an Acid Washed Napkin. Hot dogs. You can find navy blue linen napkins and spray bleach across it to create the "acid wash" look. It goes great with…
TOY STORY 4: Mac n Cheese with Forkys. If kids are coming to your party, honestly, they just like Kraft. Serve with sporks. If you need to keep them busy, get red pipe cleaners, two different sizes of googly eyes, and tongue depressers and you've got an activity.
THE IRISHMAN Potato Gnocchi. A little Irish surrounded by a lot of Italian.
MARRIAGE STORY New York v California Pizza. Again, something you can order and have delivered during the show so that it's hot and new for people to munch on. New York crust Pepperoni and the full vegan with "a lot of garnish."
THE LIGHTHOUSE Blackened Fish. Black, white, and from the sea. Pairs well with something old and salty.
PAIN AND GLORY Hot Chicken. An American version of a spicy Spaniard. The idea doesn't need explaining for anyone who has experienced hot chicken: first you feel the pain, and when you survive, then you feel the glory!
DESSERTS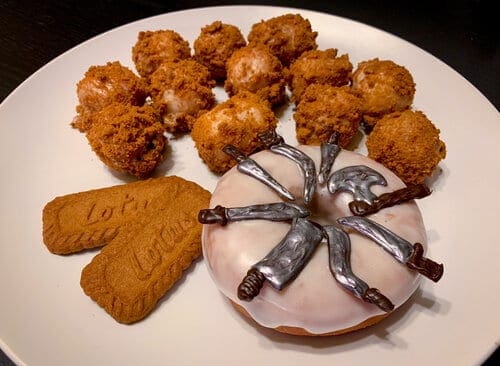 KNIVES OUT Doughnut Holes. Sugared Nerd takes the theme all the way by taking Ransom's Biscoff cookie preference and turning them into doughnut holes. If you can make a hole in the center of your donut hole, then of course, it's not a doughnut hole, but a smaller doughnut with its own hole, and then your doughnut is not holed at all.
PARASITE Peach Puffs. Certainly, you could make Korean dishes. In fact, the internet reveals the exact Ram-don dish the Kims are eating when the previous housekeeper shows up. But, this dessert will make you swell with pride.
HOHO RABBIT. It's almost Easter, which is to your benefit. Michael's and other stores are selling Easter baking items. You can decorate a few of the Hostess HoHo snack cakes or one giant Swiss Roll Cake into a little bunny (tips in this G'Day Australia piece) with a little fondant. Might we suggest you add a little black mustache.
Do you have any food suggestions for the Academy's big night? Don't keep them to yourself, share it below!
The 92nd Academy Awards are on Sunday, Feb. 9. The red carpet begins at 6:30p EST/3:30p PST and airs on ABC. For a full list of the nominees, go to Oscar.go.com.