August 19, 2020
/
/
Comments Off

on Podcast: POLICE ACADEMY is Surprisingly Progressive
Podcast: POLICE ACADEMY is Surprisingly Progressive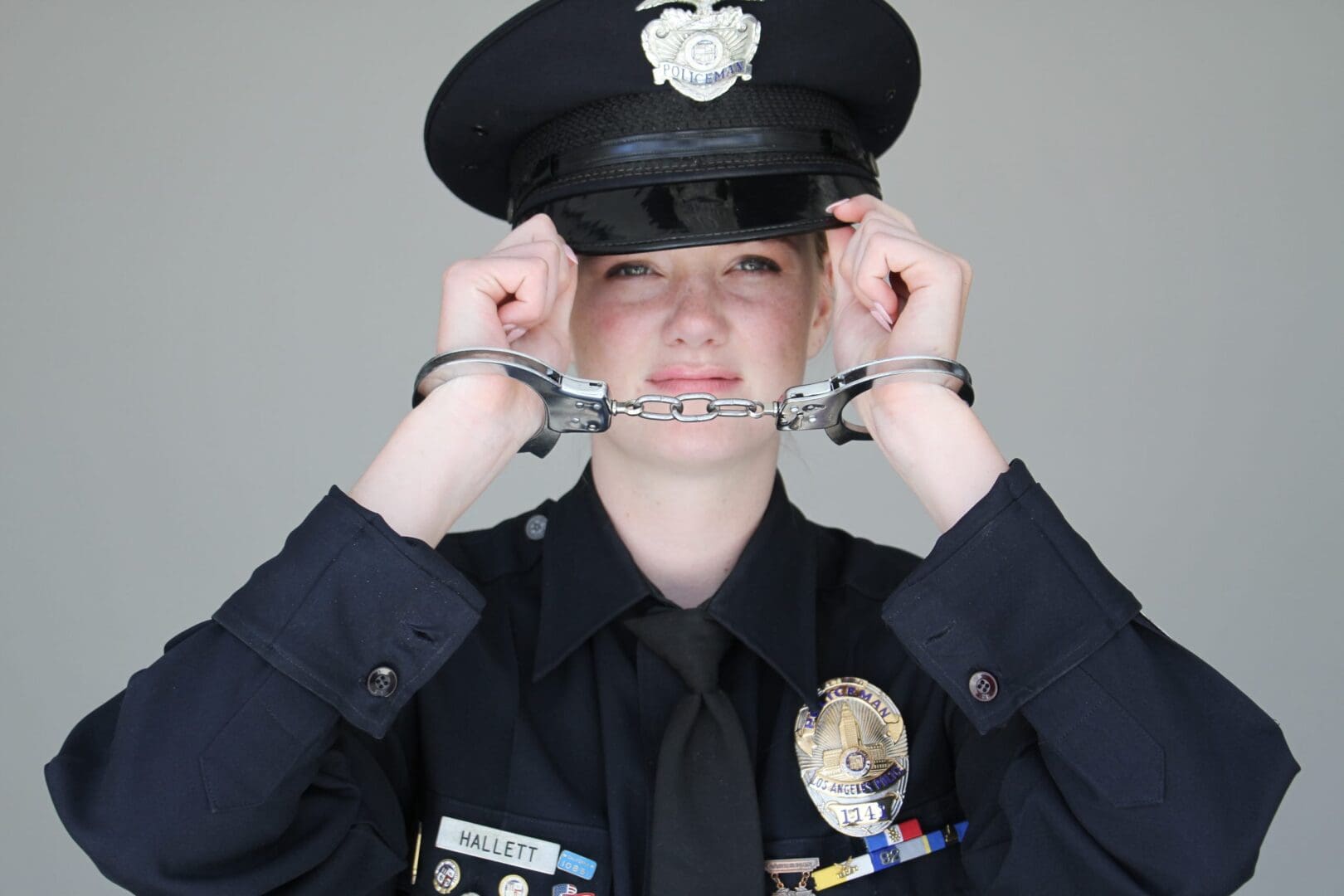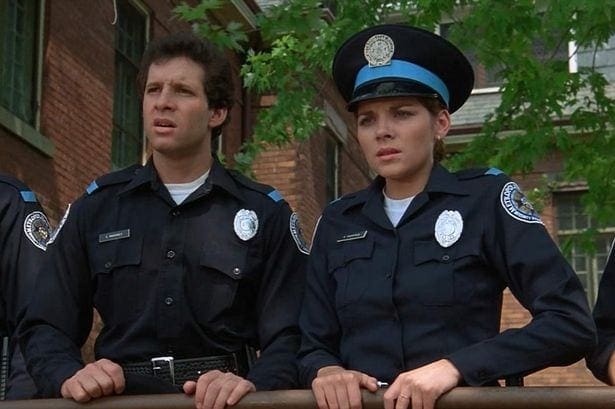 Police Academy (1984) was both a product and ahead of its time.
In our podcast '80s Movies: A Guide to What's Wrong with Your Parents, film authorities Tara McNamara, Gen X, and Riley Roberts, Gen Z, examine the ensemble comedy through the modern lens to identify how it actually overcomes stereotypes while still falling into the same old traps when it comes to portraying women.
Also available on iTunes and Stitcher, please subscribe.