Podcast: Did THE OUTSIDERS perpetuate or explore toxic masculinity?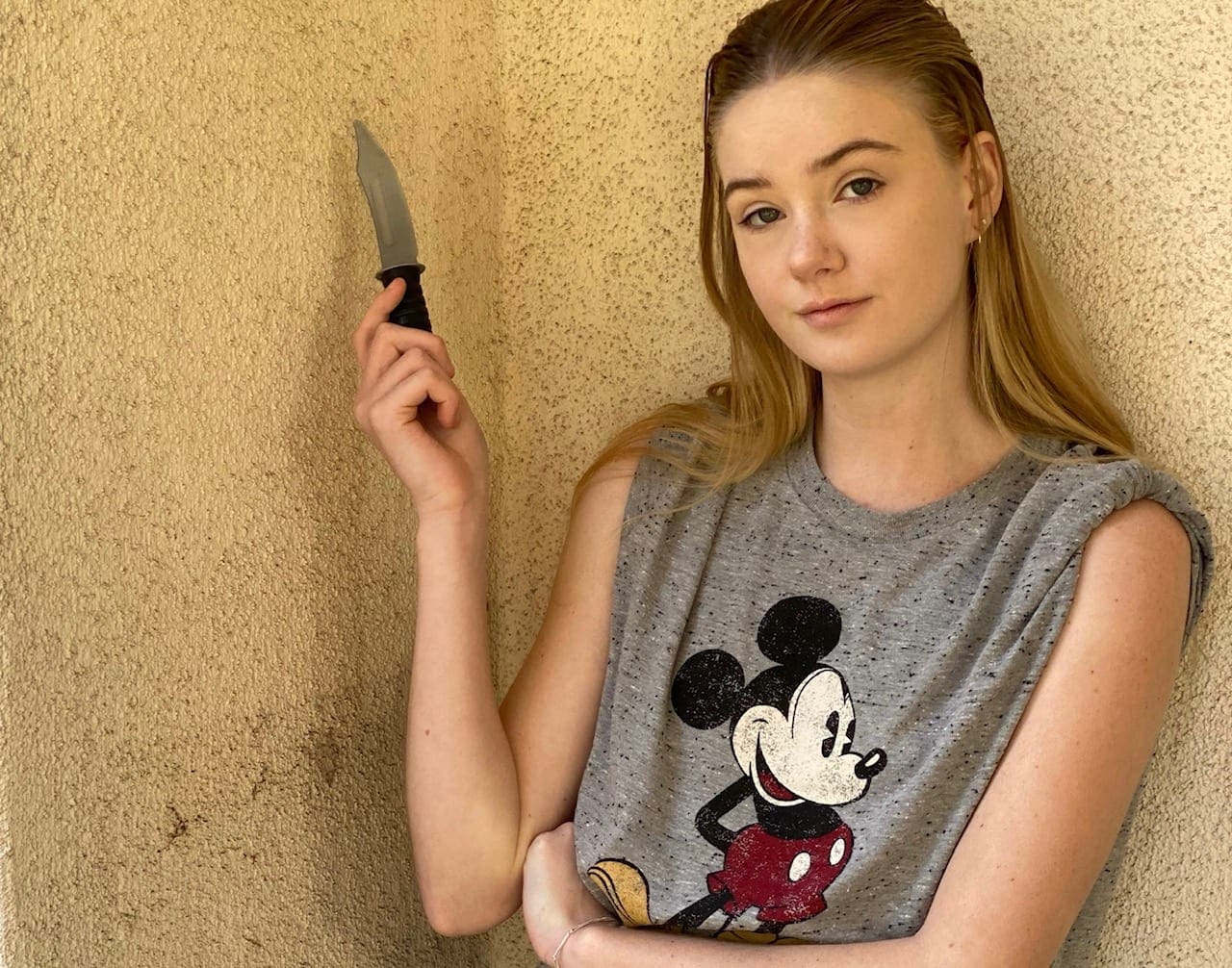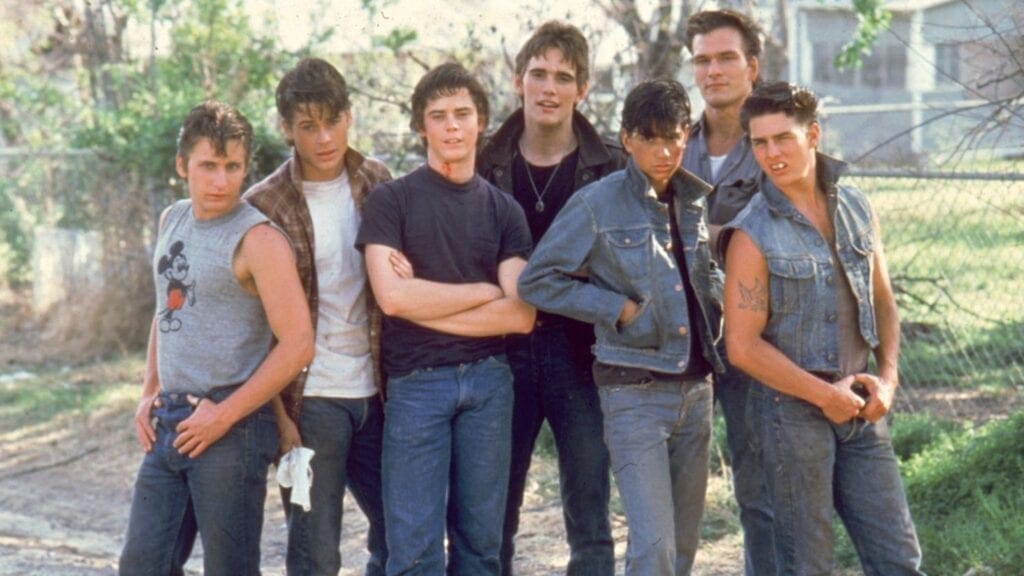 The Outsiders is one of the most popular teen books in the 1980s, and teens couldn't wait to see the movie directed by one of the biggest names in cinema. Featuring a Who's Who of Who Was and Who Would Become Famous — including Tom Cruise, Rob Lowe, Matt Dillon, Patrick Swayze, Diane Lane, Emilio Estevez, Ralph Macchio, C. Thomas Howell, Leif Garrett, and Tom Waits, it was a film both genders lined up to see in 1983. Not only was this a period piece, written by a then teenage S.E. Hinton in the mid-60s, it also depicts a band of brothers born on the "wrong side of the tracks" — and Hinton was female. The screenwriter who adapted the book was also a woman, Kathleen Rowell, who went under cover at a high school to be sure the film addressed how teens interacted in the early 1980s. Using a modern lens, film authorities Tara McNamara, Gen X, and Riley Roberts, Gen Z, examine this Francis Ford Coppola classic with an eye to how a teen girl may have influenced a generation of teen boys on this episode of "'80s Movies: A Guide to What's Wrong with Your Parents."
After listening here or on iTunes or Stitcher, let us know your opinion on how you believe the film impacted a generation in the comments below or on social media (@80sMovieGuide).