Podcast: Why STIR CRAZY's black-white buddy comedy holds up 40 years later.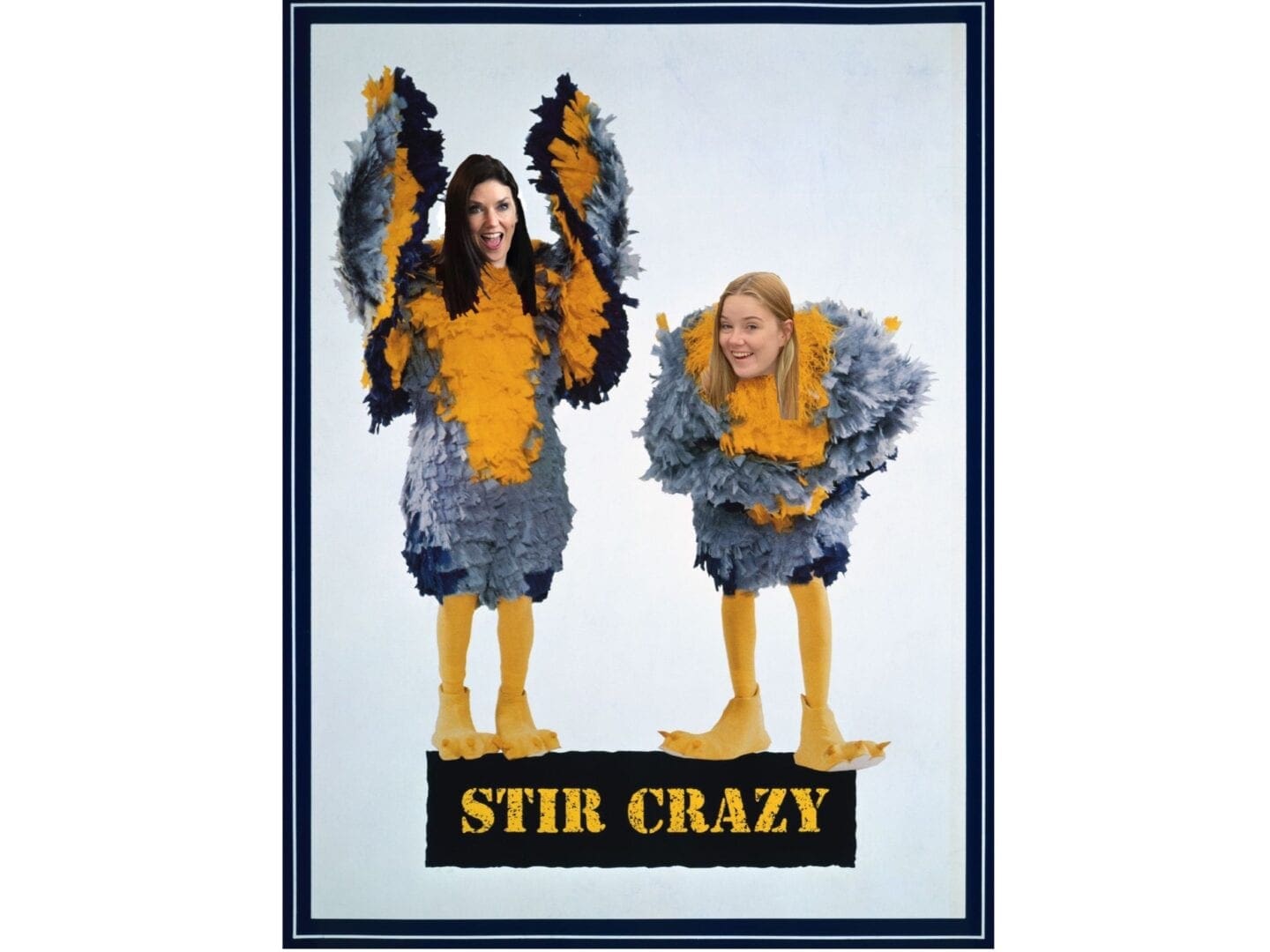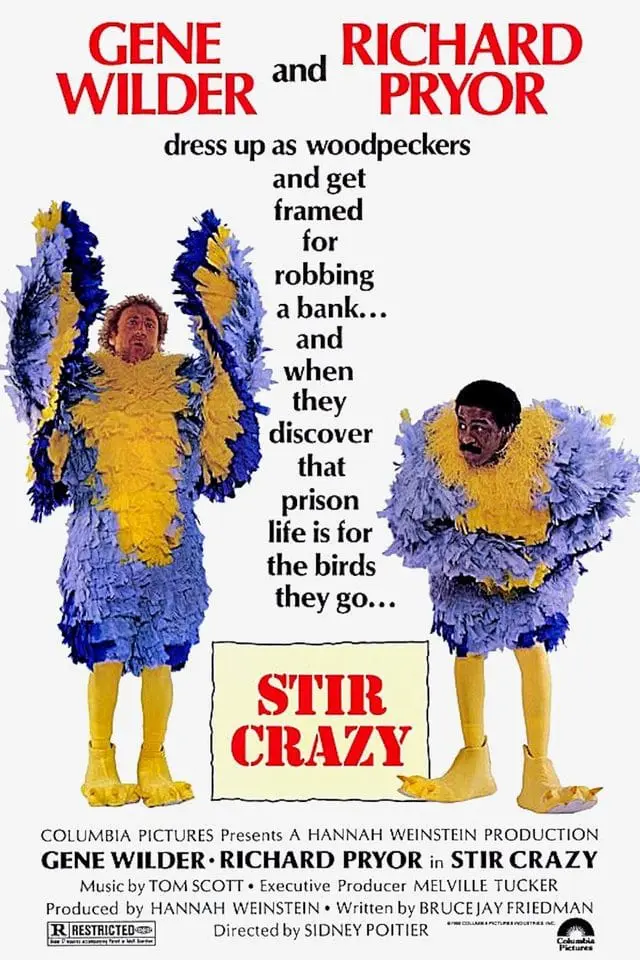 In 1980, Gene Wilder and Richard Pryor's follow-up to their 1976 hit Silver Streak was highly anticipated. Despite critic's panning the film, Stir Crazy did double the business, was the 3rd highest grossing film of the year, and broke box office records. The prison buddy comedy holds up 40 years later, largely because two of Hollywood's most powerful black figures (Pryor and director Sidney Poitier) made it. Film authorities Tara McNamara, Gen X, and Riley Roberts, Gen Z, examine Stir Crazy with a modern lens and discuss how it influenced a generation.
Also free on iTunes and Stitcher. Please like and subscribe.