FOOTLOOSE Explains Everything Going on in America Right Now: '80s Movies: A Guide to What's Wrong with Your Parents Podcast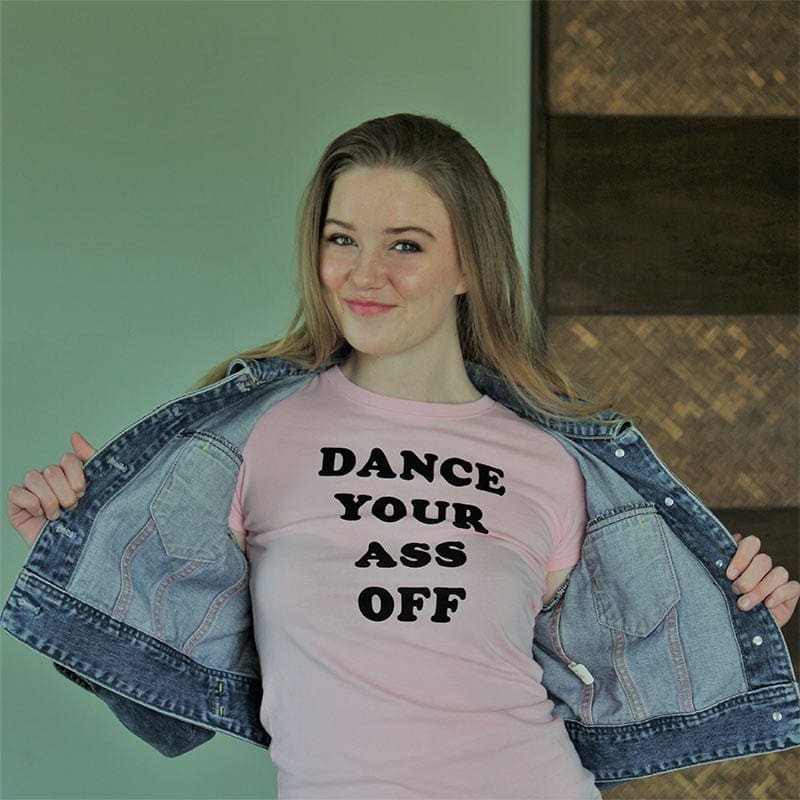 Footloose isn't just a story about a group of kids fighting to have a prom. It's about:
a suicidal girl suffering from depression and no one is noticing all the red flags she's waving,
a community grieving over the loss of their loved ones and grappling to prevent another tragedy,
youth fighting "The Man,"
religious intrusion: how much we should trust our pastor's interpretation of scripture versus our own,
how in 1980s small-town America, older white men held all the power.
In our "'80s Movies: A Guide to What's Wrong with Your Parents" podcast, mother-daughter movie critics Tara McNamara and 17-year-old Riley Roberts look back at Footloose for why it's fantastic, how it revolutionized movie marketing, how it took teen movies a different direction, and ultimately, how it's the hallmark to understand exactly why the United States has become so polarized into "conservative" and "liberal" factions. (really!). Give it a listen and always, always…dance your a** off:
Check out the Footloose page for all the behind-the-scenes info…like who really couldn't dance, what happened when Kevin Bacon tried to get into character at the local high school, and how the film got the green light and how it almost lost it!