Do Two OVERBOARD Make a Right? '80s Movies: A Guide to What's Wrong with Your Parents podcast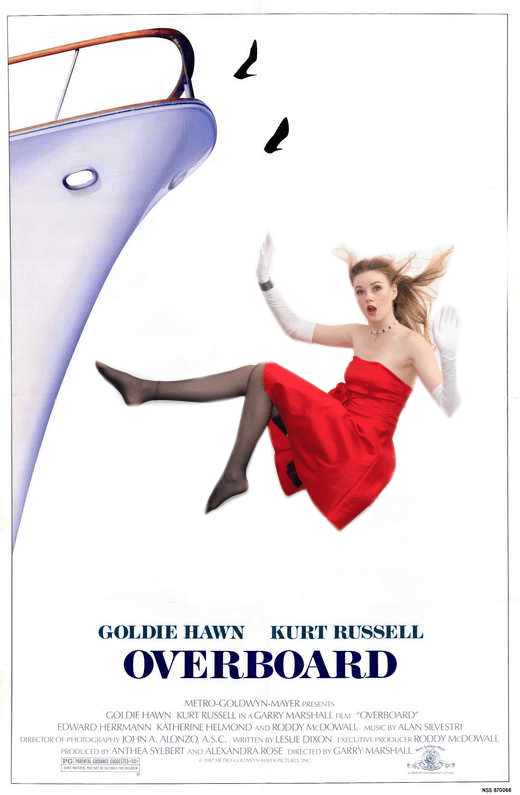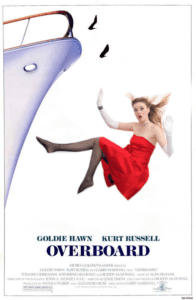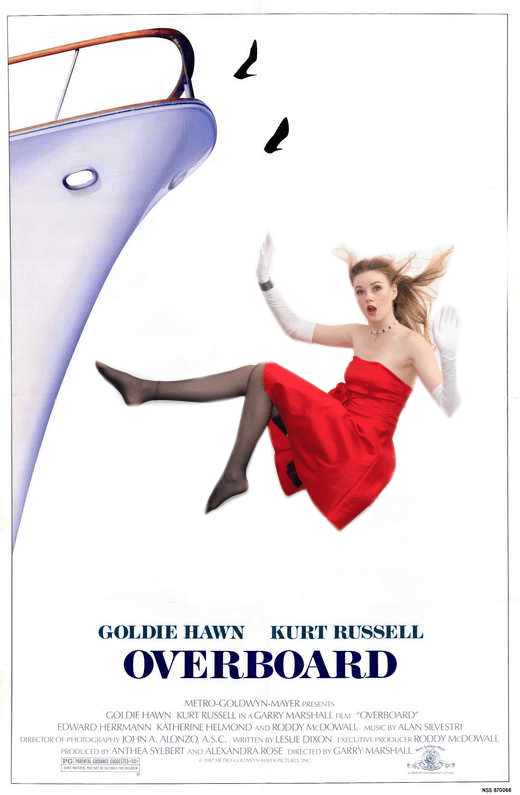 With the reboot of Overboard, mother-daughter movie critics Tara McNamara and 17-year-old Riley Roberts explore the original 1987 Goldie Hawn-Kurt Russell rom-com treasure, evaluate if it holds up today, and wonder why no one called out all the white slavery and stuff. The duo also review the new Anna Faris-Eugenio Derbez gender reversal remake and evaluate if the 2018 tweaks work and if it's worth watching.
The duo have been reviewing and covering films for more than a decade on national TV programs like TODAY, ENTERTAINMENT TONIGHT, INSIDE EDITION. They analyze what's great about '80s movies ..and what's super. duper. messed. up.
Read all about made Overboard a classic, all the behind the scenes info, why it's so '80s, and all the headslap moments: https://80smovieguide.com/overboard/