December 2, 2018
/
/
Comments Off

on SPLASH Podcast: A Lovable Family Film if You Overlook the Bestiality, Child Nudity & Voyeurism
SPLASH Podcast: A Lovable Family Film if You Overlook the Bestiality, Child Nudity & Voyeurism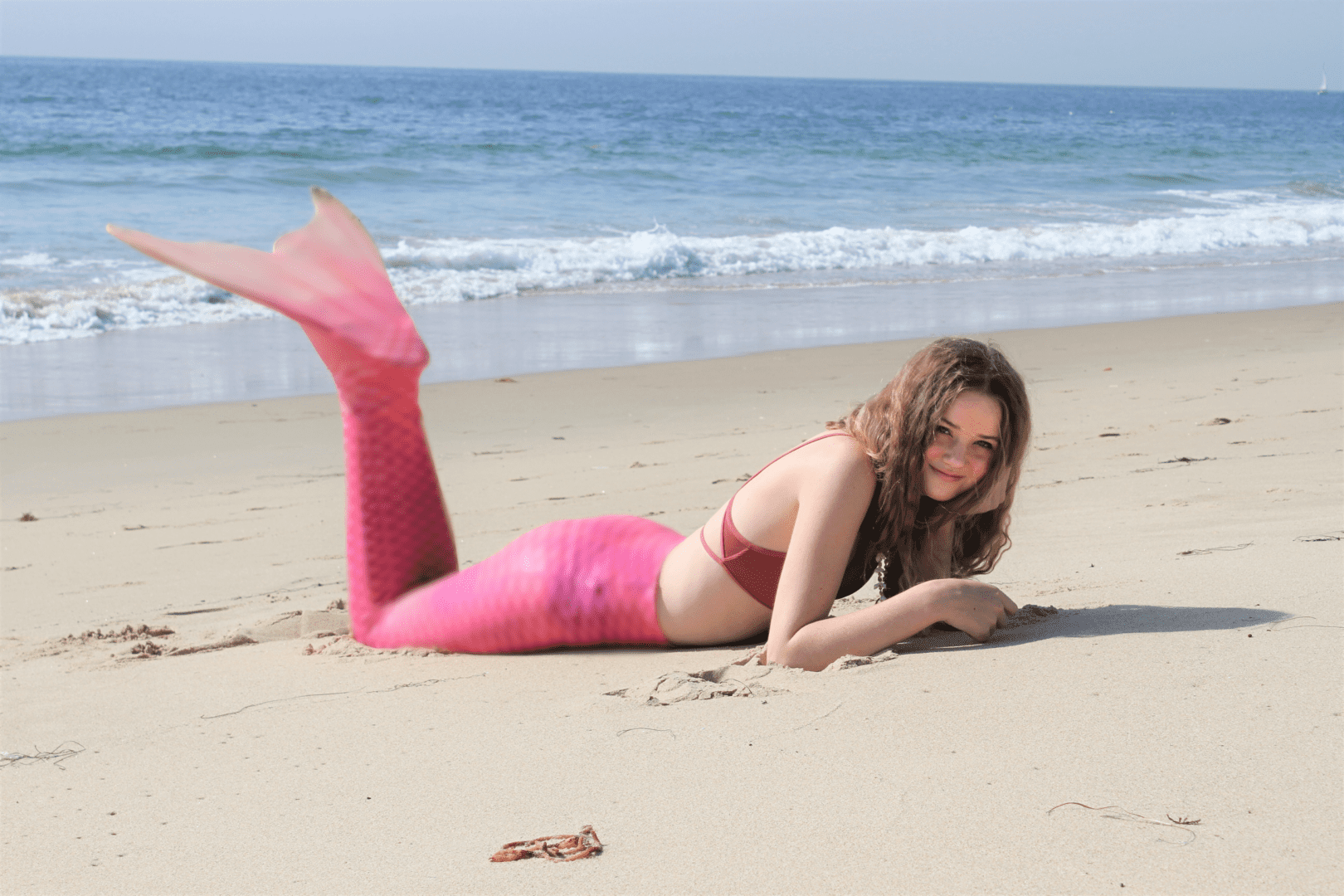 Photo Above: Podcaster Riley Roberts gives her take on Splash. Photographer: Victoria Igloi.
Splash is a family film that began our modern-day fascination with mermaids, a film that made Tom Hanks and Daryl Hannah bonafide movie stars, and began Hanks journey as American treasure. But, does the film live up to its legacy? In many ways, yes! It's still a heartwarmer of a tale. But family friendly? Hmmm…maybe not.
On '80s Movies: A Guide to What's Wrong with Your Parents podcast, mother-daughter movie critics Tara McNamara (Gen X) and Riley Roberts (Gen Y) re-examine the film with a modern-day perspective and discuss how it turned the Disney princess trope on its fins, and yet, perpetuated the attitudes that successful men are pigs to women and that's okay.
Please give a listen to Splash: A Lovable Disney Movie that Just Happens to Have Child Nudity, Bestiality, and a Sex Crime.* And, check out our other podcast episodes available on iTunes, Stitcher, and BlogTalkRadio. Also, please read our comprehensive behind the scenes guide to Splash here: https://80smovieguide.com/splash/
(*depending on what state or country you're in).