LOST BOYS Found Again at CW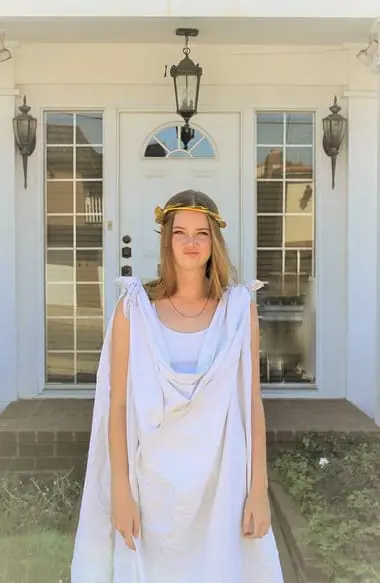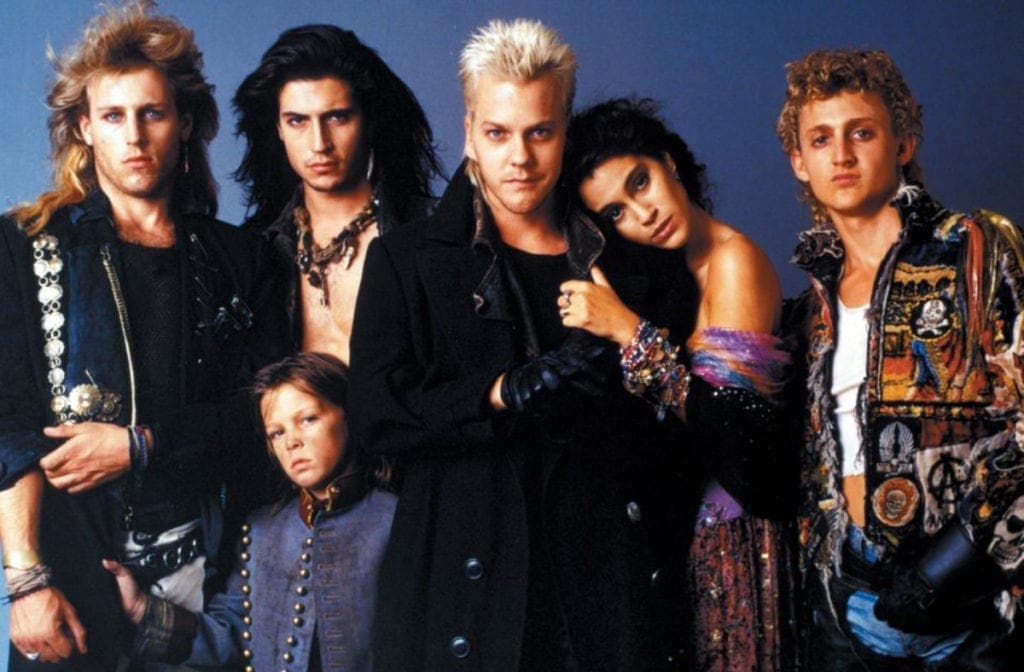 The Lost Boys is being made into a TV show by the CW. Variety's description sounds pretty much like the 1987 Joel Schumacher film starring Jason Patric, Kiefer Sutherland, Jami Gertz, and the Two Coreys (Feldman, Haim): "It takes place in the seaside town of Santa Carla, home to a beautiful boardwalk, all the cotton candy you can eat, and a secret underworld of vampires. After the sudden death of their father, two brothers move to Santa Carla with their mother, who hopes to start anew in the town where she grew up. But the brothers find themselves drawn deeper and deeper into the seductive world of Santa Carla's eternally beautiful and youthful undead."
The project was up for consideration in 2016 with a take from "Veronica Mars'" Rob Thomas. The new pitch came from Shondaland producer/writer Heather Mitchell ("Scandal," "Grey's Anatomy") but Thomas will still be involved, although from a distance as he's working on the Veronica Mars reboot.
"The Lost Boys" is one of four projects the CW selected to make a pilot episode, all of which come from established properties. The other series are a Jane the Virgin spinoff, a "Riverdale" spinoff, and a Nancy Drew series. After the pilot is complete, the network decides if the series will or will not go forward.
Teen properties from the 1980's continue to be a fertile ground for TV reboots. "The Lost Boys" joins "Less Than Zero" for Hulu and "Mr. Mom" on Vudu. "Heathers" was made as a series for the Paramount Network but was scrapped after completion because of sensitivities to school shootings. Of course, "Teen Wolf" was a huge hit for MTV. As the world of "content" — network , streaming and digital — gets more and more crowded, networks and platforms are finding it harder to cut through to get noticed, and thus, people to watch. If they find an old, beloved property, they don't have to then educate a potential viewer what a show is about and then convince them to watch. In other words, most of adult America knows "The Lost Boys" as an edgy teen vampire movie with cool music, so it's less about convincing them they'll like the subject matter, it's more about letting the audience know when to tune in.