Academy Awards 2019: Marvelous Menu Items for an Outstanding Oscar Party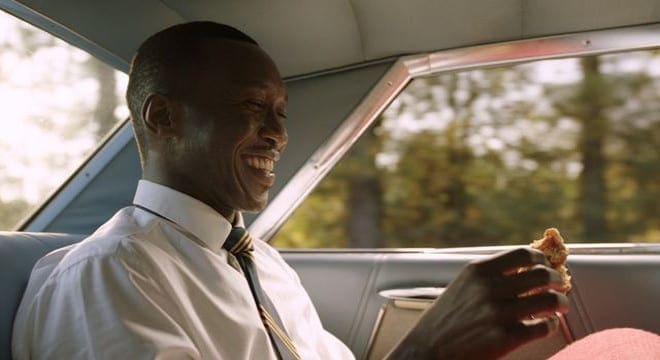 If there's one thing you should know about us, it's that we love movies, we love food, and we LOVE the Academy Awards! Our Oscar night menu has become our calling card. There's a couple ways to go when you're picking out items for your menu: Is it something the characters ate? Is it something you can tie to the film? For instance, Rabbit Dumplings for The Favourite. If you're trying to figure out clever culinary delights, might we suggest what we'll be serving (click on the name of the movie to be taken to the recipe). Happy Hosting!
Appetizer:
Chorizo & ROMA Tomatoes on a Stick – or, how babies are made
Entrees:
GREEN Bawwwk Embellished Fried Chicken – based on an authentic Italian recipe
Dickey's Heart Attack Barbeque VICE
IF VEAL STREET COULD TALK Rolled Steak
Sides
THE FAVOURITE Dirty Chambermaid Rice
BLACK PANTHER Potatoes with Vibranium Dust
Drinks
BLACKKKLANSMAN SPIKE'd Hot Chocolate
RALPH BREAKS THE INTERNET Tapper Root Beer
CRAZY, RICH ASIANS Jade Mistress
RBG's Ruth Bader GINsburg: Tiny yet Powerful Gimlet.
Desserts:
A STAR IS BORN cookies
BOHEMIAN Raspberry Fruit Tart