MYSTIC PIZZA Podcast: Slut Shamey Flick Marks Marriage-Can-Wait Movement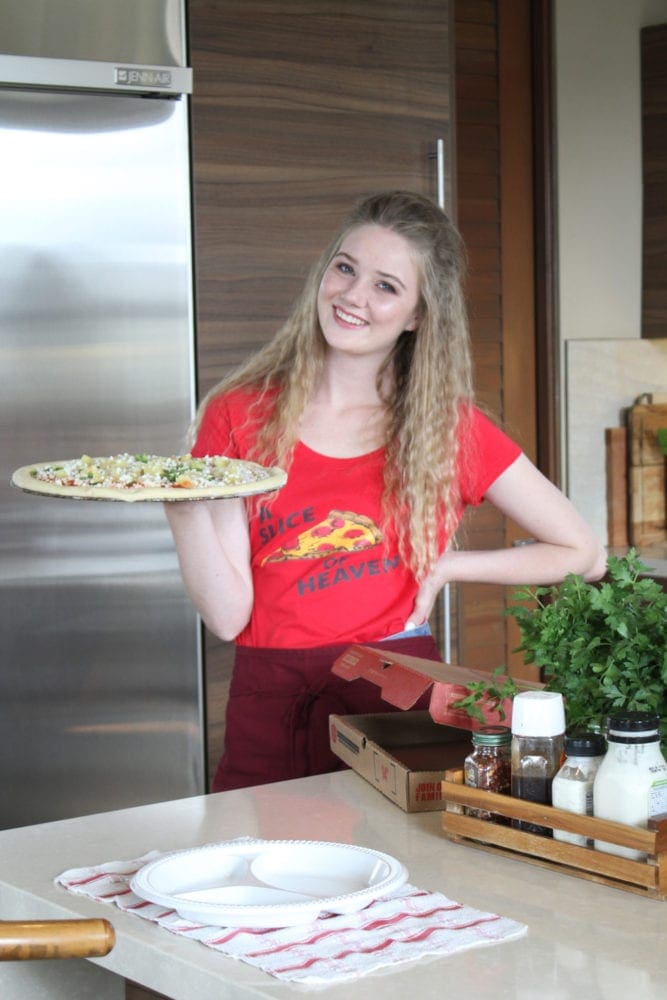 Mystic Pizza is an anomaly among '80s teen movies: it was written by a woman, about three women who had healthy attitudes toward sex – sort of. By 1988, the pendulum had swung from the orgy-filled '70s to the good-girls-don't sexual conservatism. That confusing perspective is on full display in Mystic Pizza, where best friends and sisters JoJo (Lili Taylor), Daisy (Julia Roberts), and Kat (Annabeth Gish) engage in sex without hangups but, at the same time, give and take all kinds of slut shame.
We explore that angle in our '80s Movies: A Guide to What's Wrong with Your Parents podcast, along with the sociological change that was taking place among young people and the changing attitude of what they are supposed to do with their life after high school. Please give it a listen and, let us know what you think in the comments below. You can currently stream Mystic Pizza on Hulu, Epix and Amazon Prime. And, read up on all the behind-the-scenes info of Mystic Pizza including what made it so rad and so wrong on our Mystic Pizza page: https://80smovieguide.com/mystic-pizza/
MYSTIC PIZZA reflected how young women were beginning to reconsider the idea of getting married right out of school.