PODCAST: Why DIRTY DANCING is Most Relevant Now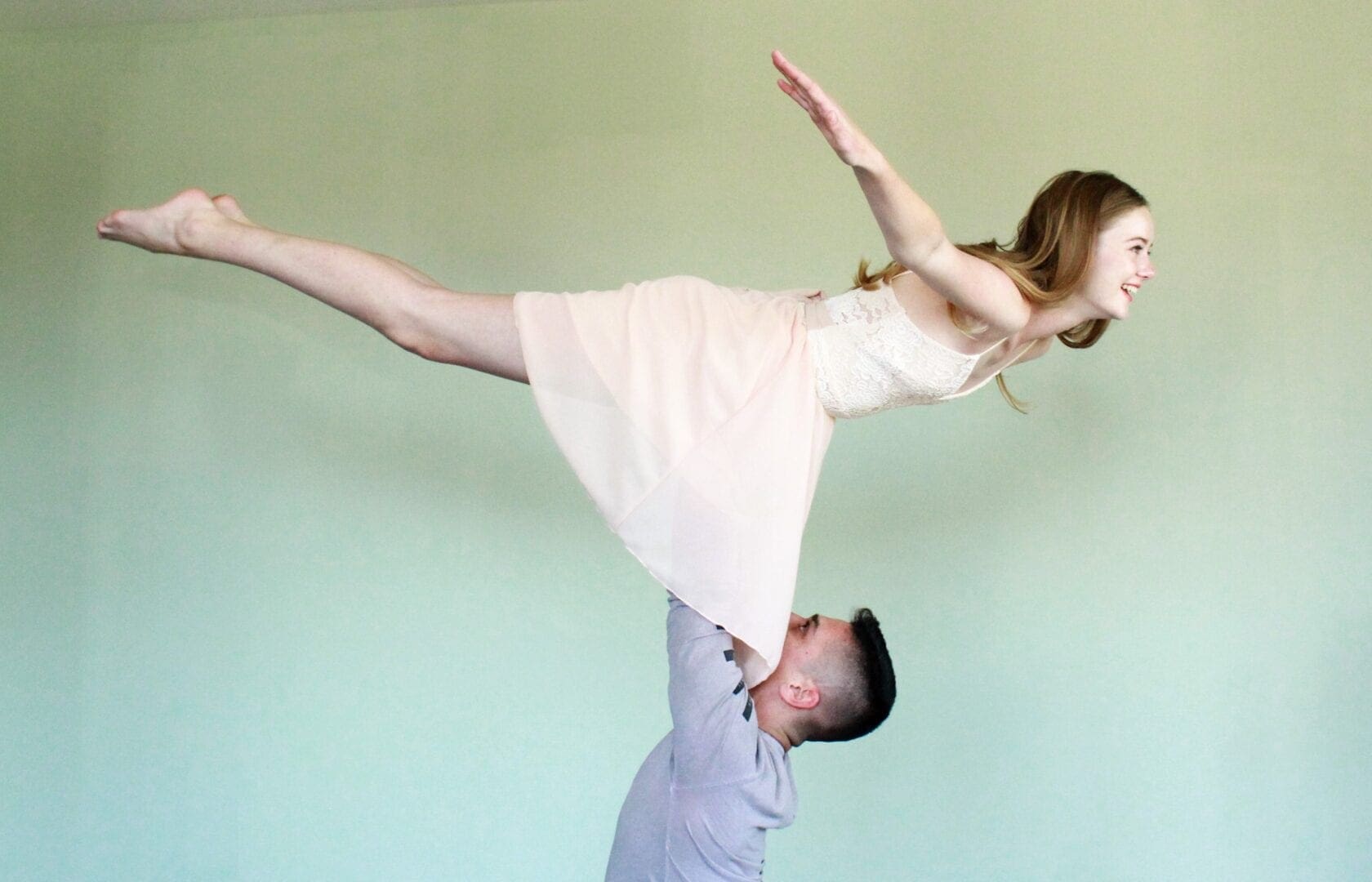 With Missouri, Alabama, and other states banning abortion, Dirty Dancing has never been more important or more relevant. Made in 1987, Roe Vs. Wade was decided law and women had won the battle to control their own reproductive rights. However, screenwriter Eleanor Bergstein felt a time might come when Americans needed a reminder of why the law was passed.
Dirty Dancing is a fun, coming-of-age, dance movie with a plot that hinges completely on obtaining an illegal abortion. Viewers are reminded of why abortion is the only means of survival for some women who, in desperation, will put themselves at risk to end their pregnancy. In our podcast, mother-daughter movie critics Tara McNamara (Gen X) and Riley Roberts (Gen Z) examine the film through a modern lens, looking at the abortion plotline as well as why the uncomfortable age difference between Baby and Johnny played well with young, female audiences.
And, for more details on the history of Dirty Dancing and Bergstein's clever strategizing of how she could relay a story about the importance of giving women agency over their own bodies and decisions, go to our Dirty Dancing page here: https://80smovieguide.com/dirty-dancing/