Podcast: Did HEATHERS Lead to a Darker High School Experience Today?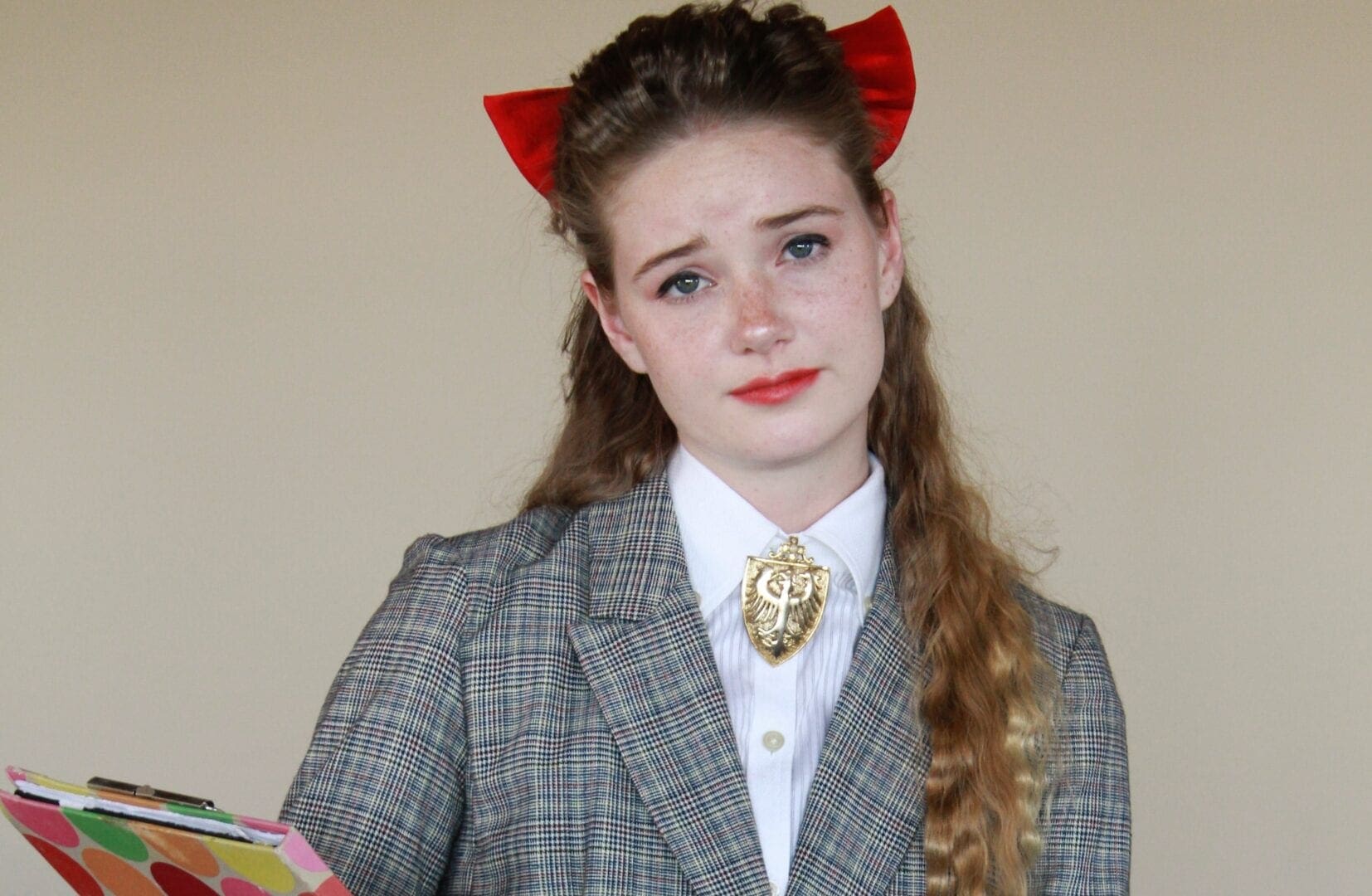 Thirty years ago, Daniel Waters wrote Heathers as a response to the John Hughes perspective of teen life, reflecting that getting through high school wasn't just a struggle, it was survival. Hosts Tara McNamara, Gen X, and Riley Roberts, Gen Z, discuss how the Winona Ryder-Christian Slater classic delivers substantial insight into what it was like to be a teen in the late '80s and compare it to what high school life is like now – and the impact of Heathers on today's high school situation.
Tell us your thoughts and theories below after you give it a listen (also available on iTunes, Stitcher, and BlogTalk Radio)!