September 5, 2019
/
/
Comments Off

on Podcast: BEETLEJUICE – Suicide is Funny?
Podcast: BEETLEJUICE – Suicide is Funny?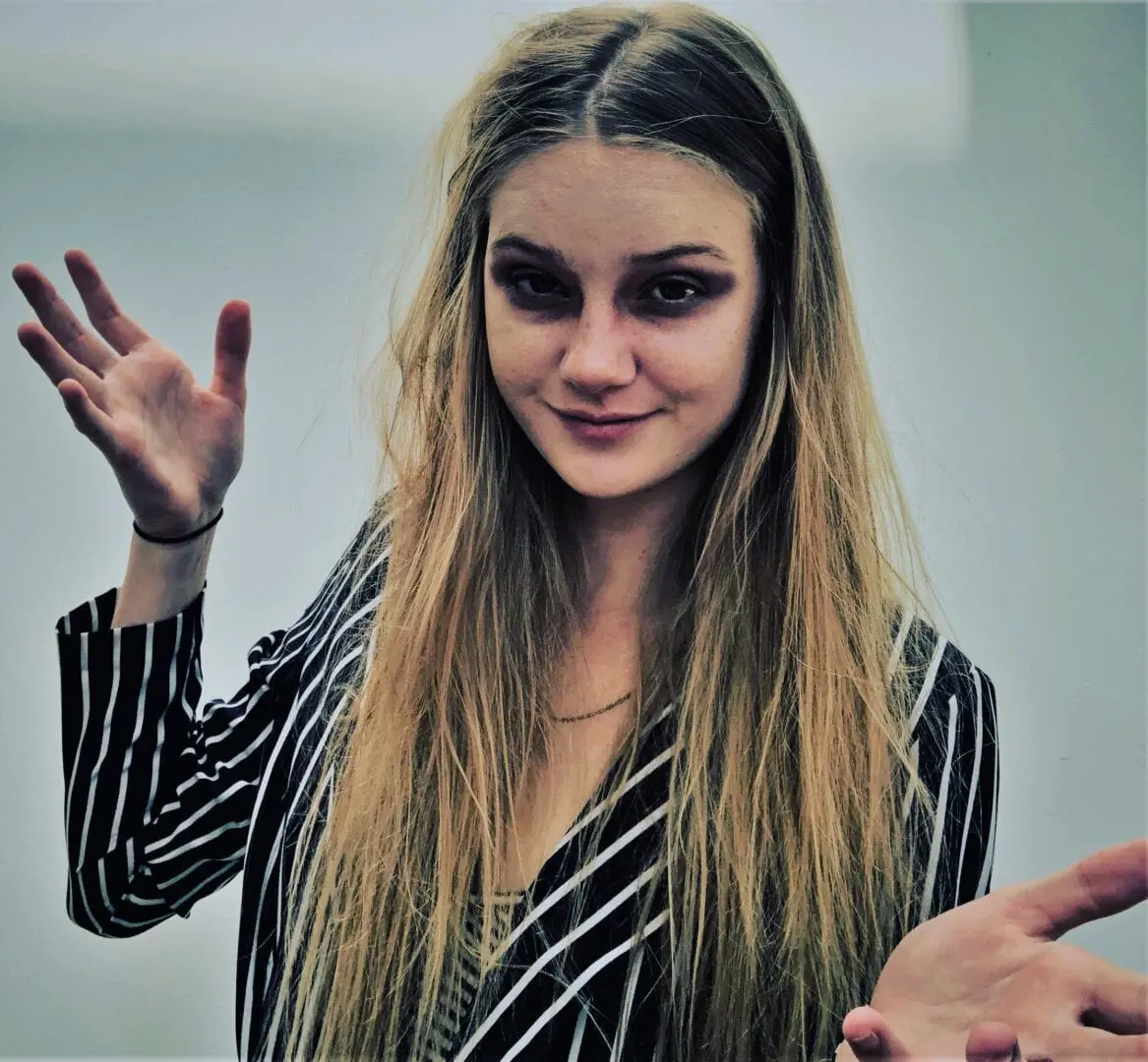 Color us black and white – it's almost Halloween! It's this time of year when parents think of sharing with their kids the one '80s horror comedy that seems appropriate – Beetlejuice! And, in the '80s, the Tim Burton classic was considered a children's film with special effects makeup and monster creations all wrapped up in a wacky comedy. (Doubt it was considered a kids film? There was an cartoon series spinoff featuring our lovable demon and young teen Lydia adventuring around the Netherworld.)
The film is a bit problematic in regard to kids and teens. On this episode of our podcast '80s Movies: A Guide to What's Wrong with Your Parents (listen here or on Stitcher, iTunes, and BlogTalkRadio), movie critics Tara McNamara (Gen X) and Riley Roberts (Gen Z) explore how this beloved Michael Keaton film poked fun at suicide at a time when it was at an all-time high for teens. The two also examine how it holds up in today's environment.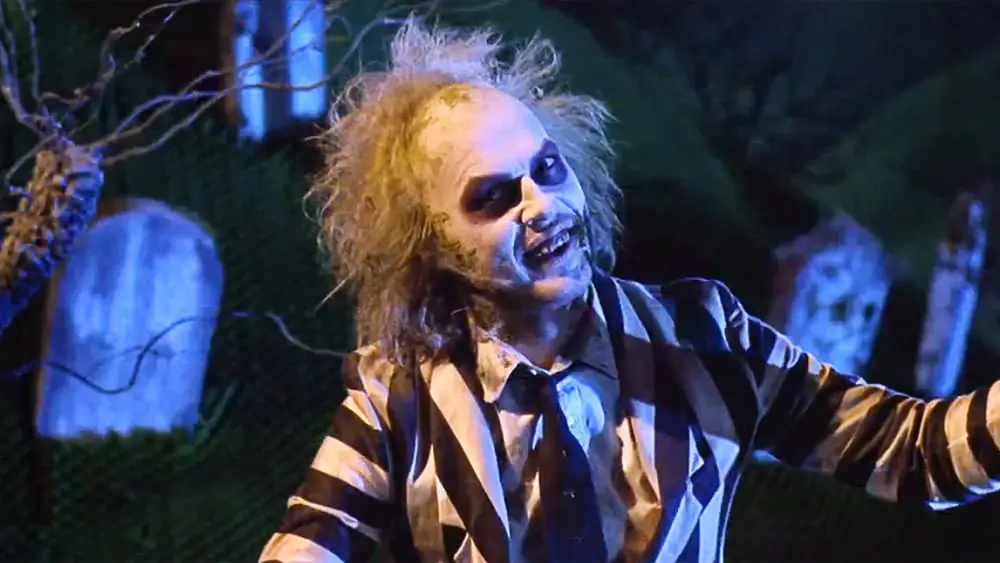 As always, we're eager to hear your analysis and opinions. Let us know what you think in the comments below or on Twitter, Facebook, or Instagram.