September 19, 2022
/
/
Comments Off

on CONFESS, FLETCH's Annie Mumolo Spills Secrets from the Set
CONFESS, FLETCH's Annie Mumolo Spills Secrets from the Set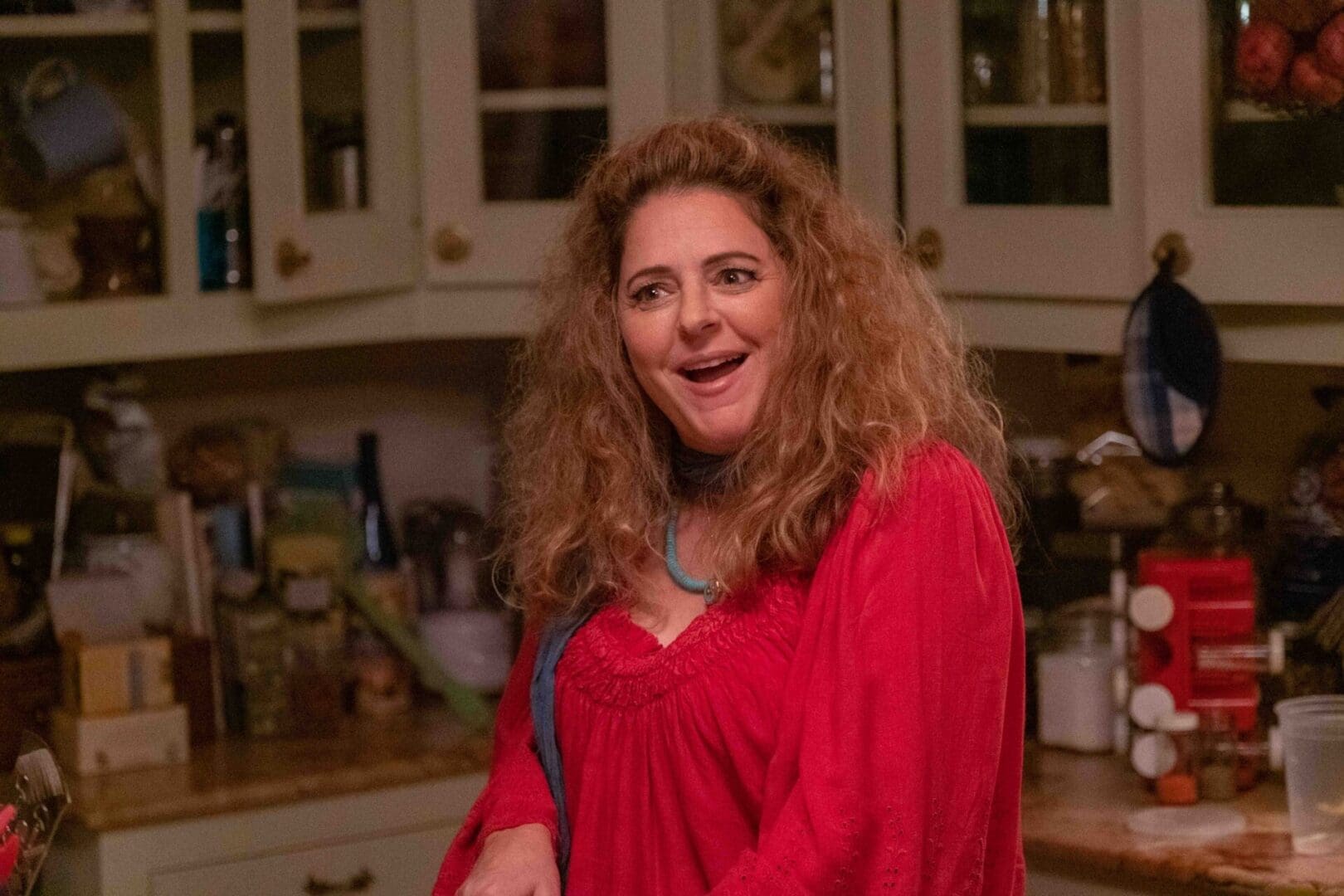 In Confess, Fletch, Annie Mumolo elevates a character trope into a character for the ages. One-upping the Gladys Kravitz and Stanley Roper nosy neighbors of yore, Mumolo's "Eve" is the busybody next-door neighbor, hyper observant about the lives of others while oblivious to her own. The actress, best known for co-writing Bridesmaids, keeps '80s Movie Guide's Riley Roberts and Tara McNamara laughing while sharing how she got involved with Confess, Fletch, how Eve came to be, and some of her life highlights from the '80s.
Confess, Fletch is in theaters now. Read our review HERE.
To read our guide to Fletch, click HERE.