September 16, 2022
/
/
Comments Off

on Why You Need to See CONFESS, FLETCH ….Twice
Why You Need to See CONFESS, FLETCH ….Twice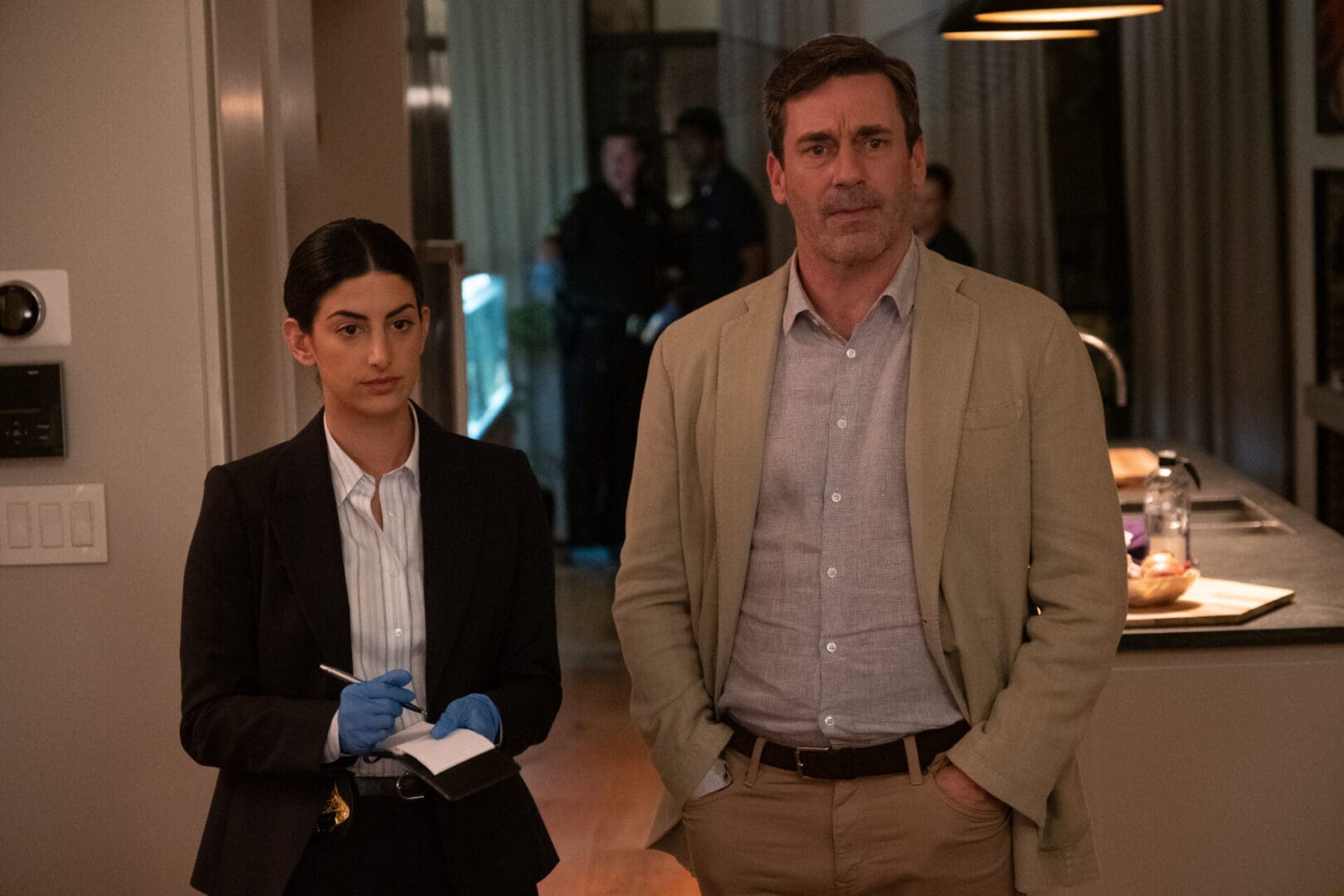 If you're a Fletch fan (and who isn't?), the release of Confess, Fletch, the third film in the Fletch series, is both exciting and vexing. Fans want a new movie, but at the same time, worry it won't measure up. (When it comes to '80s reboots, Top Gun: Maverick and Cobra Kai are anomalies).
Jon Hamm bravely takes on the iconic character of Irwin M. Fletcher, but it only brings to mind the catchphrase of the actor who created the character in 1985: "I'm Chevy Chase, and you're not."
Chase's absence is felt so strongly, it actually becomes an overwhelming presence. When Hamm delivers a line, you see Chase delivering the line. When Hamm adjusts a perfectly hung picture to be off kilter, you can see Chase doing it. And, and it feels like Chase's imaginary version is better because, well, it's familiar. You know it. And, he invented this character, one of the funniest in cinematic history.
But, this IS a Fletch movie. And what do we know about those films? They're made to be watched over and over again. In the second viewing, Chase is out of your system and you can enjoy the film. And the more you watch, the more there is to appreciate.
For instance, this iteration is based on Gregory Mcdonald's second novel in the series, and with Hamm, the former Los Angeles investigative reporter is more debonair. Of course, Fletch is known to blend in with folks like the Underhills at country clubs. But, for this film, the suave Hamm is a better fit as he has slides into the life of an Italian billionaire … and his daughter. And, with Hamm, Fletch's humor is dry and wry. He may go undercover, but he doesn't offer ridiculous fake names or bizarre glasses. It's all a little more believable.
The crazy goes to the supporting characters Fletch meets along the way: an EDM loving germaphobe art dealer (Kyle MacLachlan), a "grieving" Countess (Marcia Gay Harden, whose Italian accent is both on point and super funny), an interior decorator who takes her job far too seriously (Lucy Punch), and a neighbor who knows everybody's business (Annie Mumolo, who steals the show). Hamm's Mad Men castmate, John Slattery, takes on the role of Fletch's newspaper editor, Frank Walker (played in Fletch and Fletch Lives by Richard Libertini, who passed away in 2016). Each of these characters are independently hilarious and could even be the star of their own movie.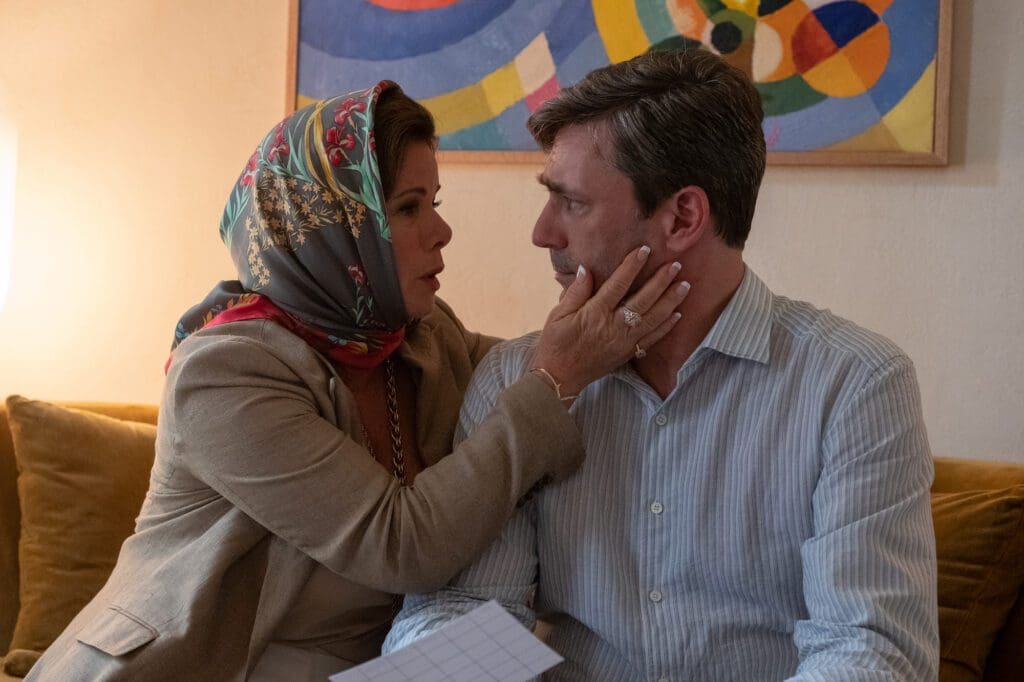 Outside of this one stumbling block, there are a couple of criticisms. For some reason, it's dimly lit, quiet, and low energy throughout. But. That's about it.
On the Friday of release, Confess, Fletch is at 83 percent on Rotten Tomatoes. Compare that to Fletch at 77 percent and, well we gotta say it, Fletch Lives at 37 percent.
So, should you see Confess, Fletch? Admit it, you can't wait.
To look back at the behind the scenes info on Fletch (1985), check out our Fletch guide page.